Explosion-Proof Crank Case
Explosion-Proof Crank Case Manufacturer - High Quality and Durable Solution
Introducing the Explosion-Proof Crank Case - the latest addition to our product line from Qinhuangdao Sino-Ocean Marine Equipment & Machinery Co., Ltd.! This innovative crank case has been designed to withstand extreme heat and pressure, ensuring maximum safety for your equipment and personnel. Manufactured to the highest quality standards, this product is ideal for use in environments where explosive materials are present. Our team of experts has incorporated cutting-edge technology into this crank case to provide unparalleled protection against potential explosions. With decades of experience as a leading manufacturer, supplier and factory in China, we know what it takes to produce superior products that meet the needs of our esteemed customers. We are committed to delivering the best quality products and services that surpass your expectations. Make sure to contact us today to learn more about our explosion-proof crank case!
Qinhuangdao Sino-Ocean Marine Equipment & Machinery Co., Ltd.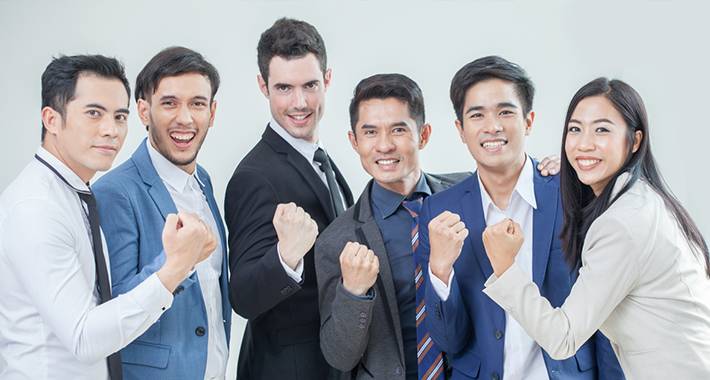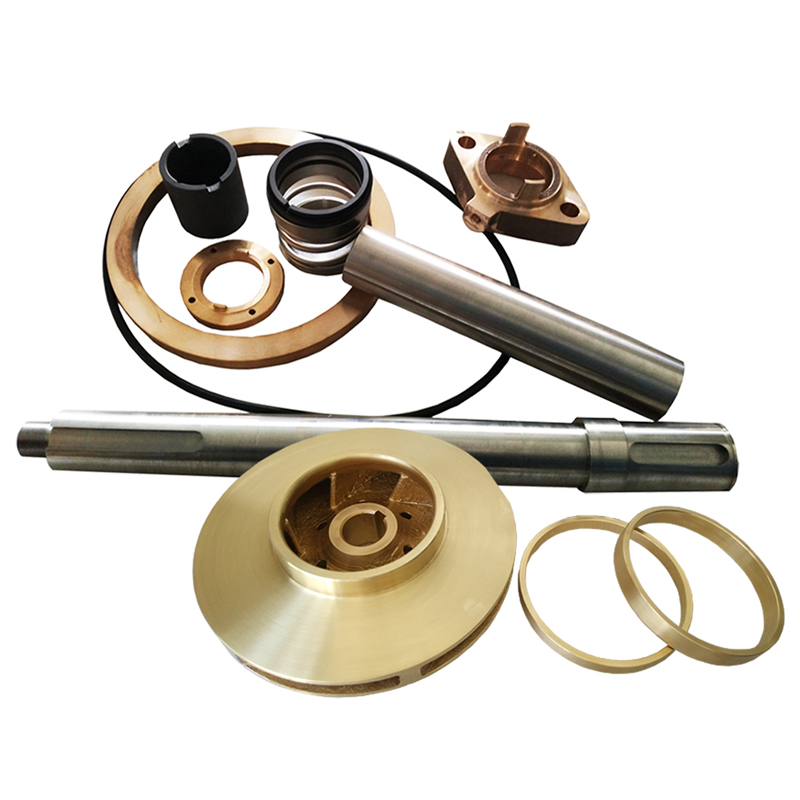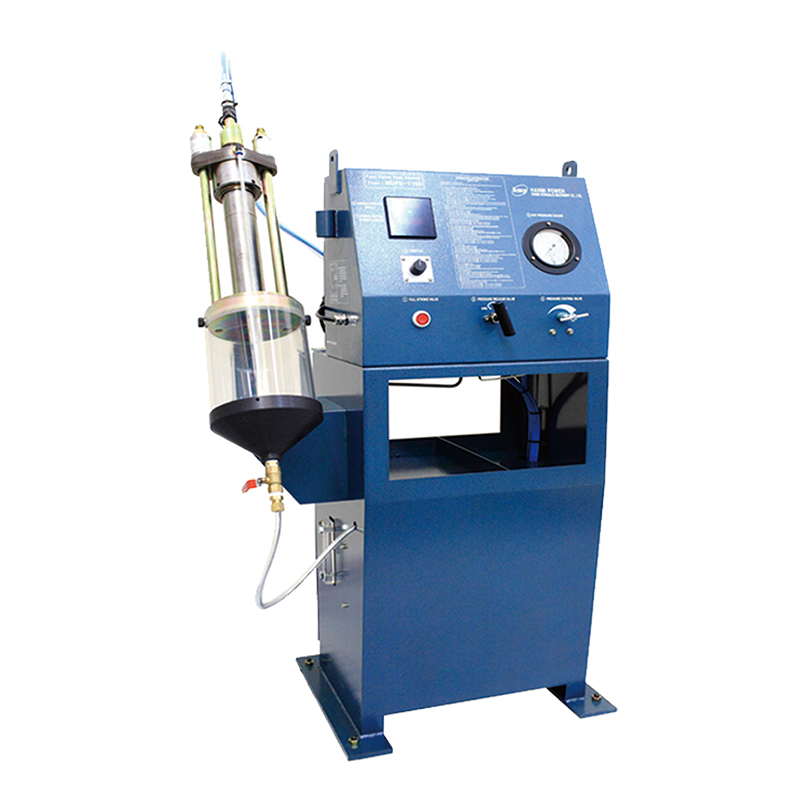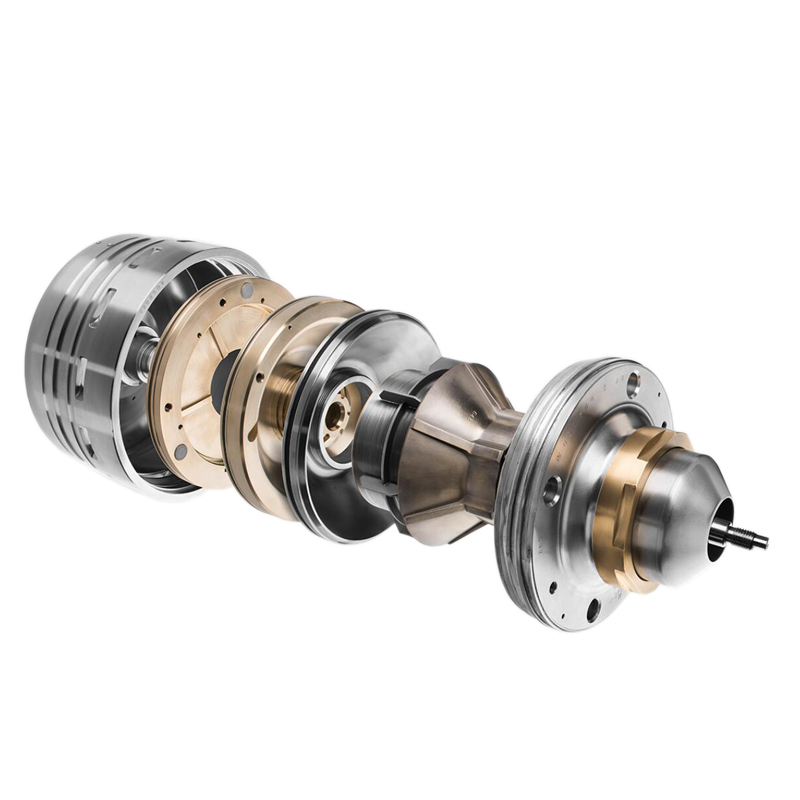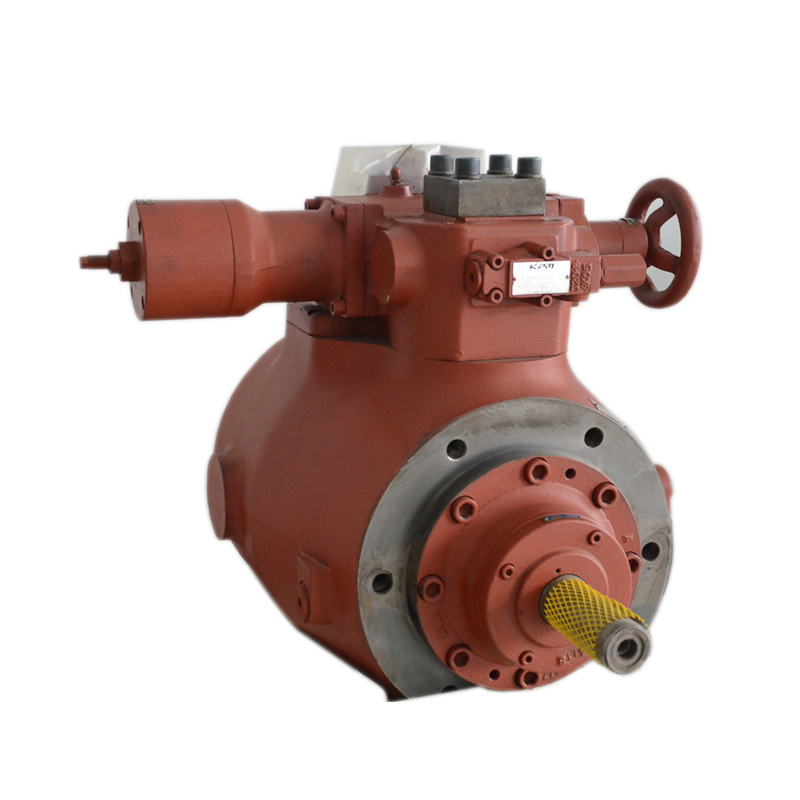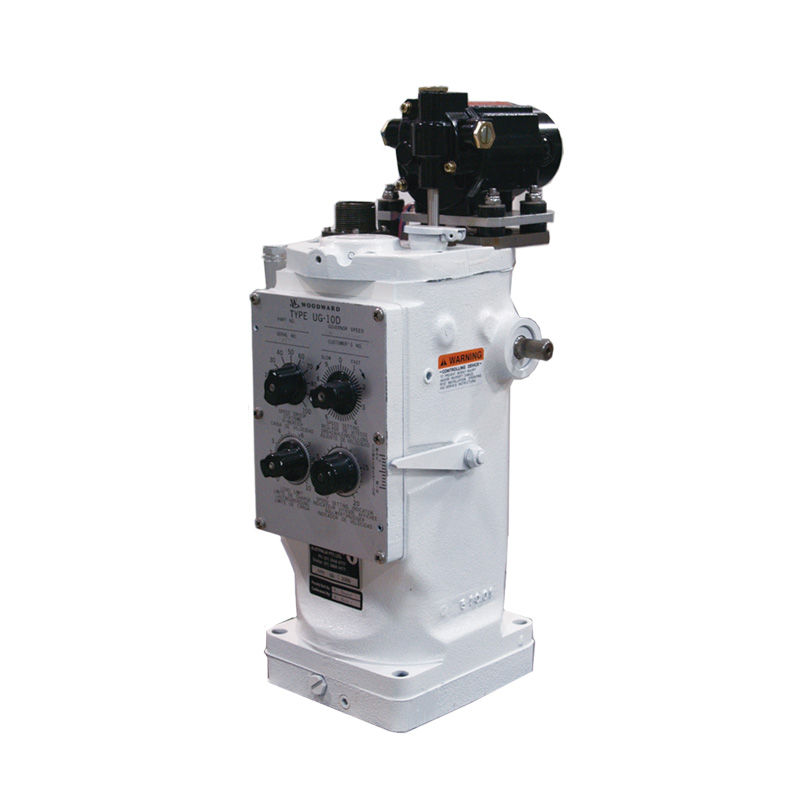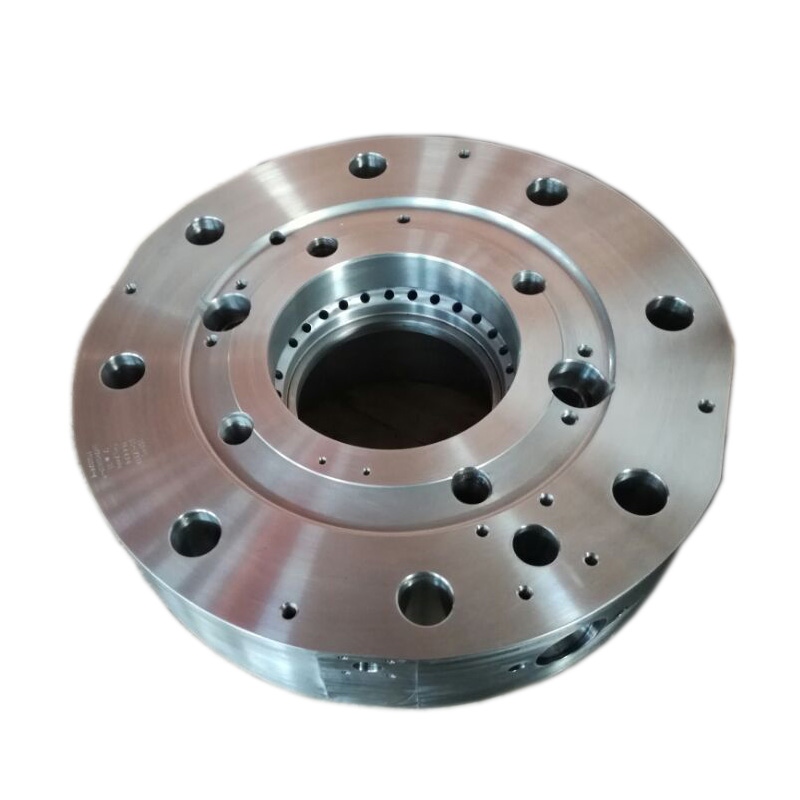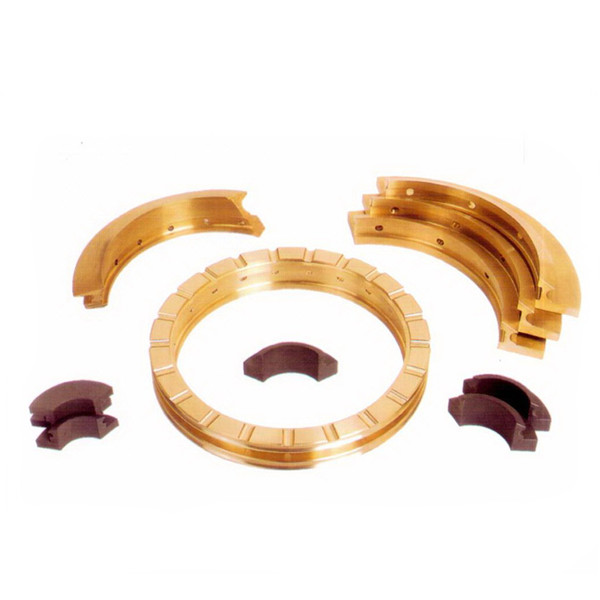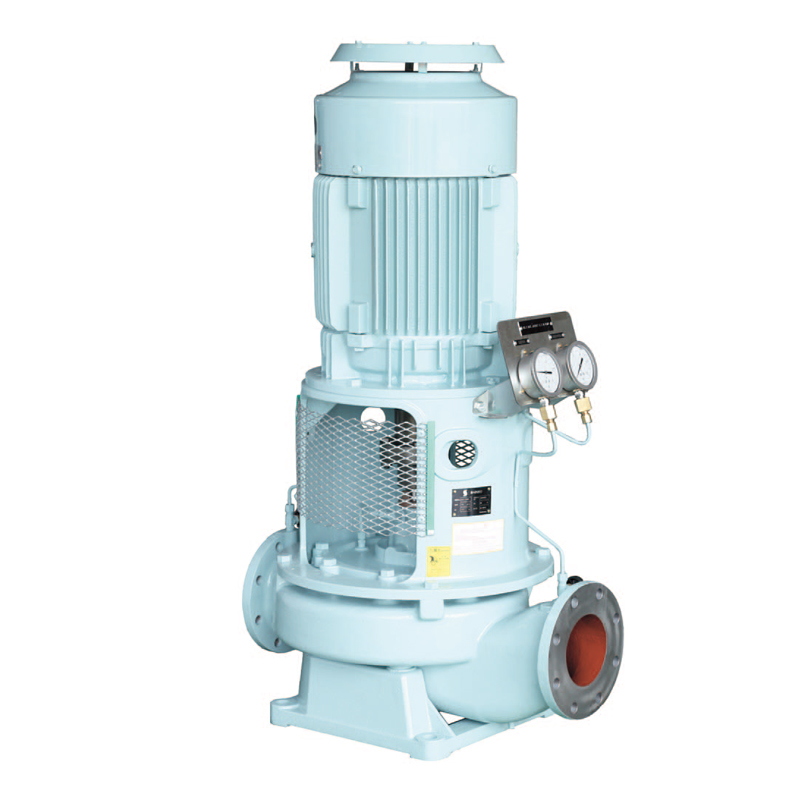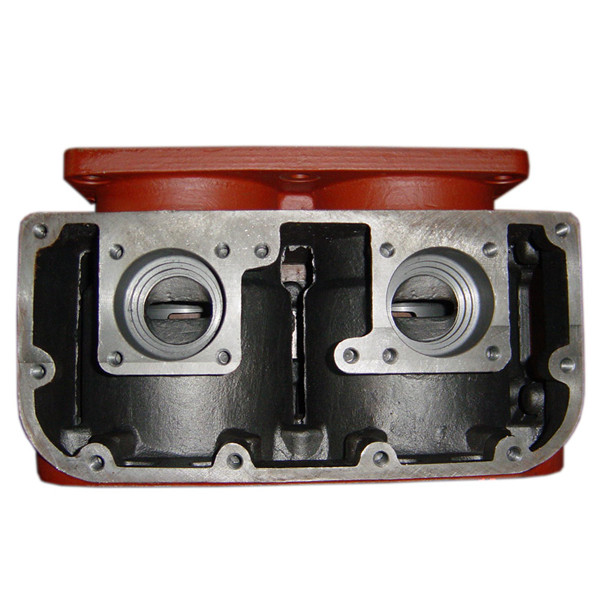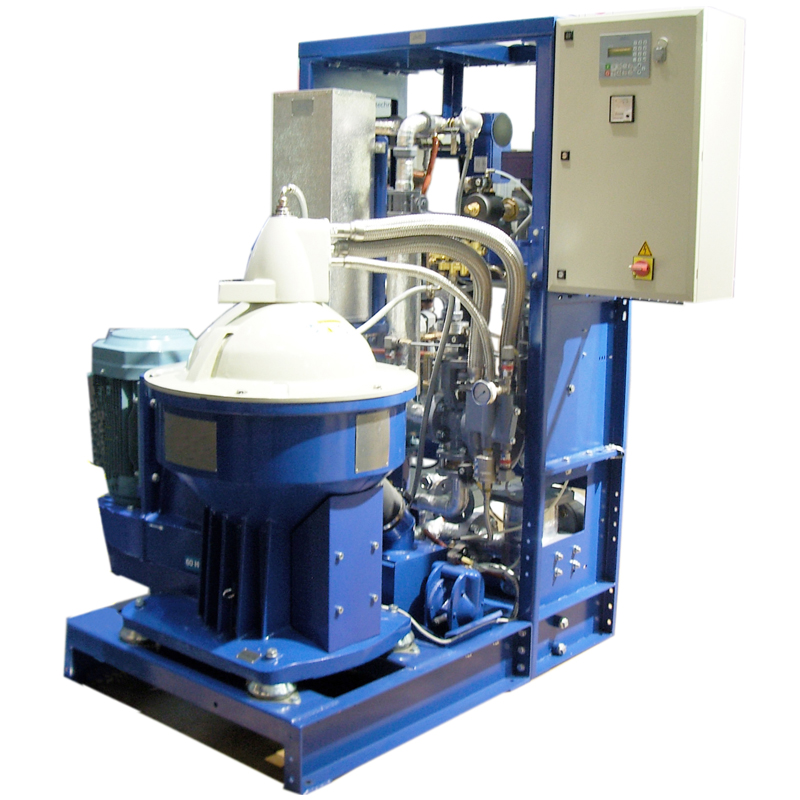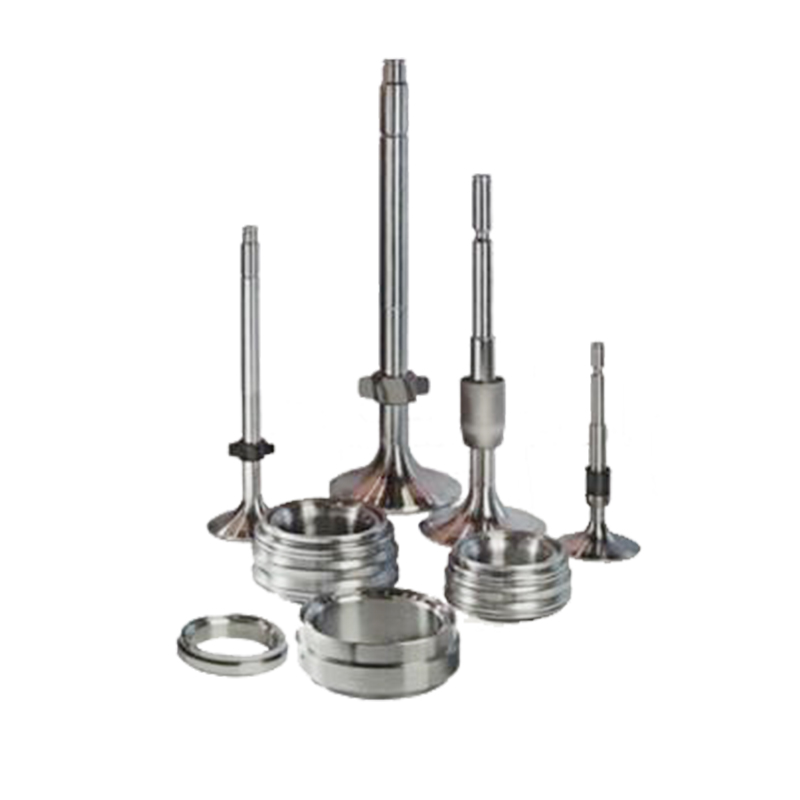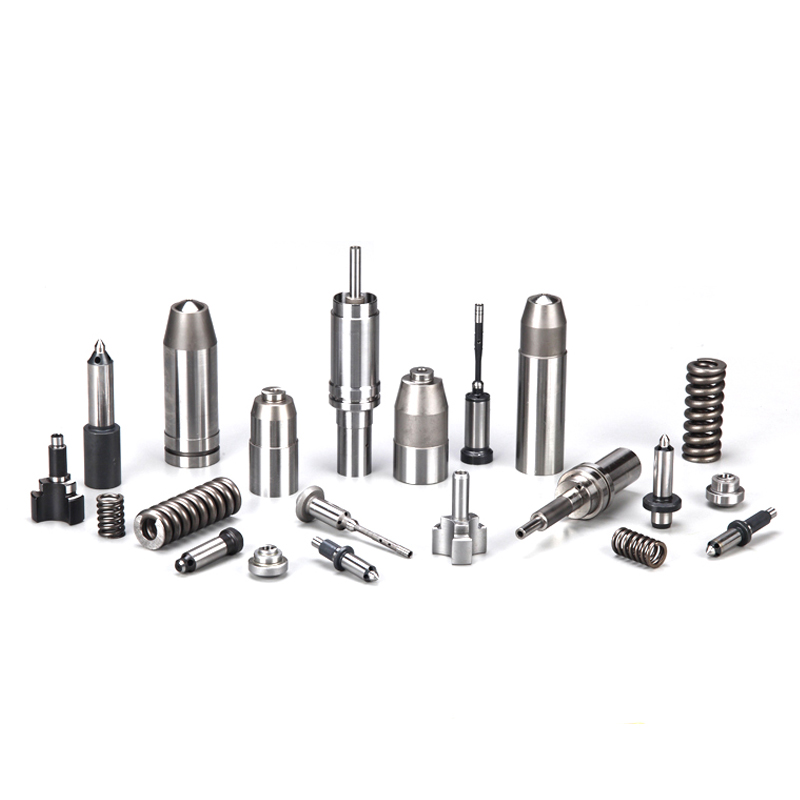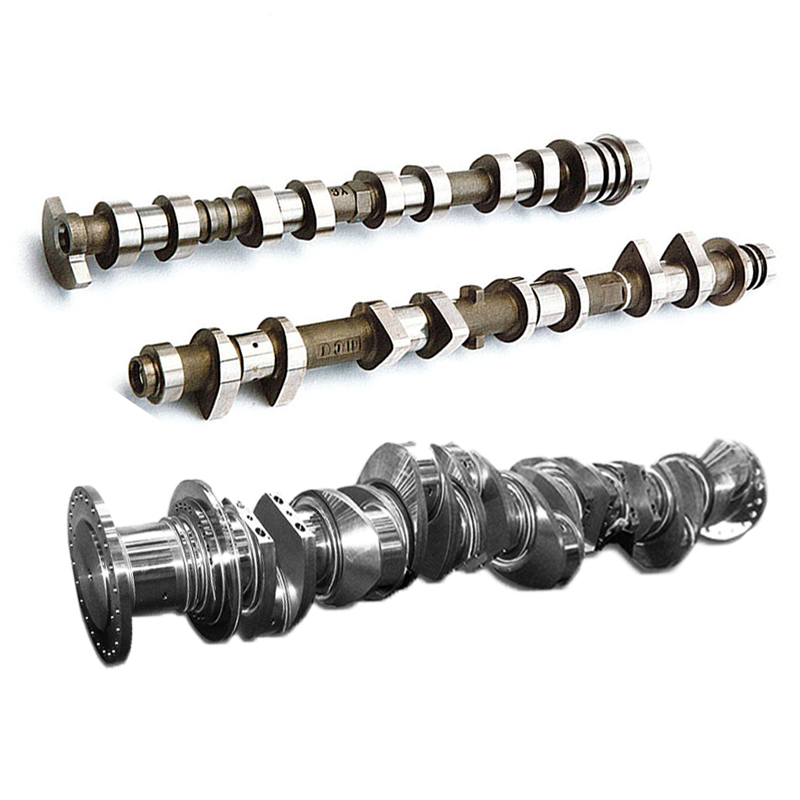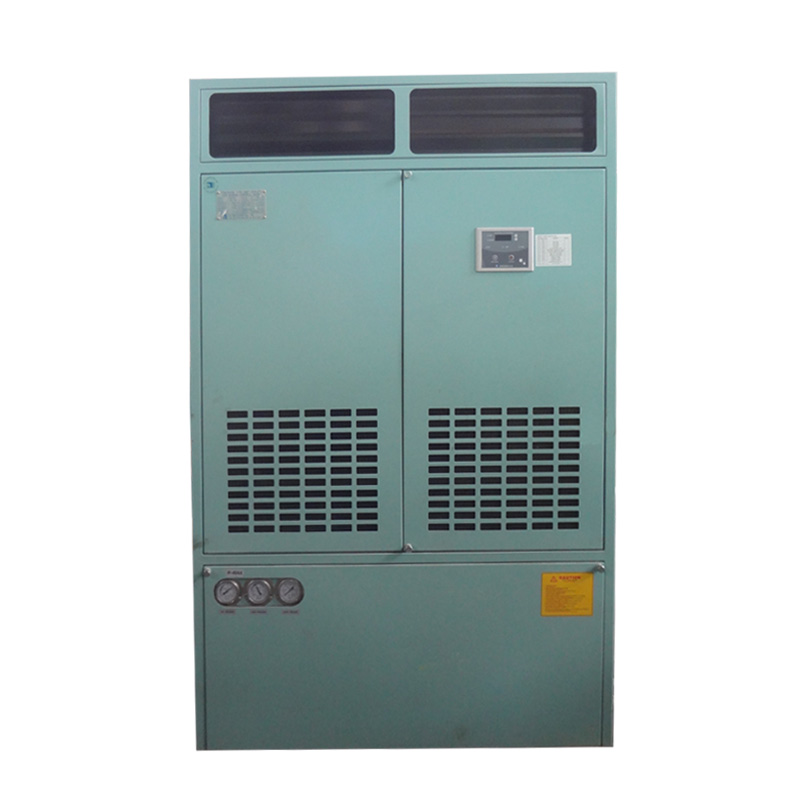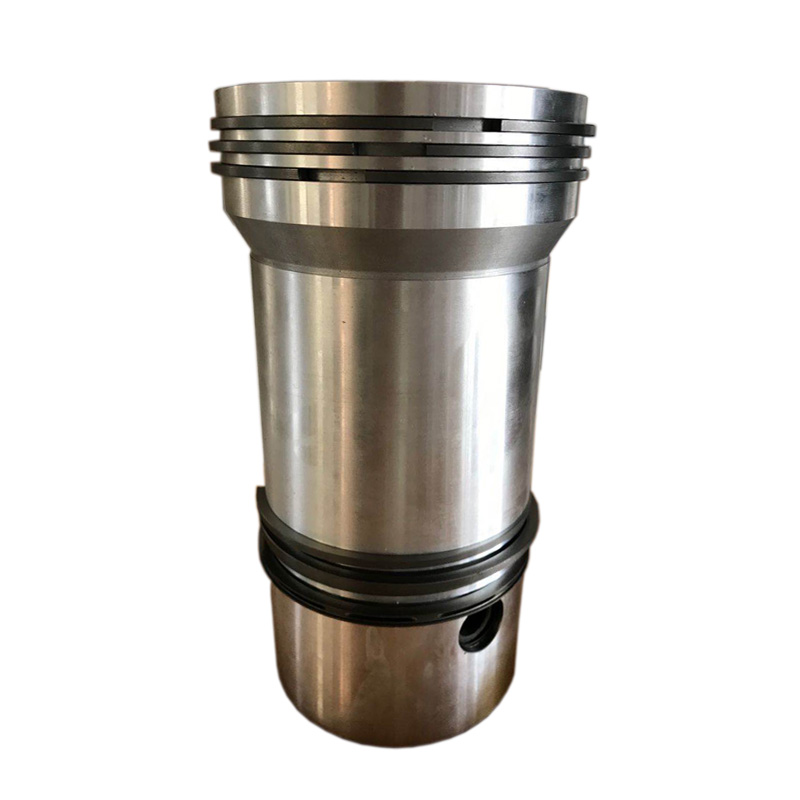 Reliable Explosion-Proof Crank Case Manufacturer in China
Reviews
Related Videos
Introducing our latest innovation in engine technology - the Explosion-Proof Crank Case. Designed to enhance safety and improve performance, this groundbreaking product is a must-have for anyone seeking top-quality protection against engine explosions. At the heart of its engineering lies a specially designed crank case that is reinforced with heavy-duty materials to withstand high impacts caused by explosions. This ensures that the driver and passengers are shielded from the harmful effects that explosions can cause. Moreover, it greatly reduces the risk of property damage during an accident. As a testament to our commitment to quality, our Explosion-Proof Crank Case meets industry safety standards and complies with all regulatory requirements. Its cutting-edge design delivers unparalleled protection even in the most challenging conditions. Our product engineers have invested countless hours into the development of our Explosion-Proof Crank Case, driven by the desire to provide the highest levels of protection and performance possible. If you're serious about safety and looking for an efficient engine component, you won't find a better choice than our Explosion-Proof Crank Case. Order yours today and experience the peace of mind that comes with knowing you have the strongest available defense against engine explosions.
The Explosion-Proof Crank Case is an impressive product that ensures the safety of its users. The robust construction of the crank case makes it highly resistant to external forces, such as explosions and fires. The innovative design of this product offers protection against both internal and external factors, ensuring that the crankcase remains fully sealed and reliable to operate. Also, its durability is unbeatable, making it a perfect solution for critical applications in hazardous environments. This crank case is definitely the right choice for those in need of a reliable and safe equipment. Overall, it is a great investment that guarantees maximum operational safety, longevity, and efficiency.
The explosion-proof crank case is an excellent product for ensuring safety in hazardous environments. I recently purchased one for use in my industrial workplace and have been impressed with its durability and protection capabilities. The case is made of high-quality, explosion-resistant materials that provide peace of mind in situations where sparks or flames could ignite dangerous fumes or vapors. The design allows for easy installation and access to the crank, making maintenance and repairs much simpler. Overall, I highly recommend the explosion-proof crank case for anyone working in potentially explosive environments.
Contact us
Please feel free to give your inquiry in the form below We will reply you in 24 hours