Top Air Compressor Manufacturer: Wholesale Supply from China for Export
Looking for a powerful yet compact air compressor that can provide reliable and consistent performance? Look no further than the range of air compressors offered by our company . Our air compressors are designed to cater to the needs of professionals and DIY enthusiasts alike, with features like adjustable pressure settings and oil-free operation ensuring that you can get the job done right every time. Built with high-quality materials and equipped with advanced safety features, our air compressors are an investment that you can count on for years to come. Whether you're using them for inflating tires, powering pneumatic tools, or running airbrushes, our air compressors are sure to impress with their quiet operation and impressive power output. So why wait? Visit our website today to discover our full range of air compressors and take your projects to new heights of precision and efficiency.
Qinhuangdao Sino-Ocean Marine Equipment & Machinery Co., Ltd.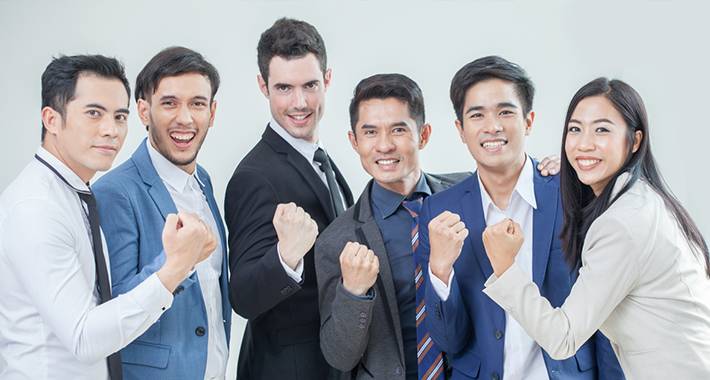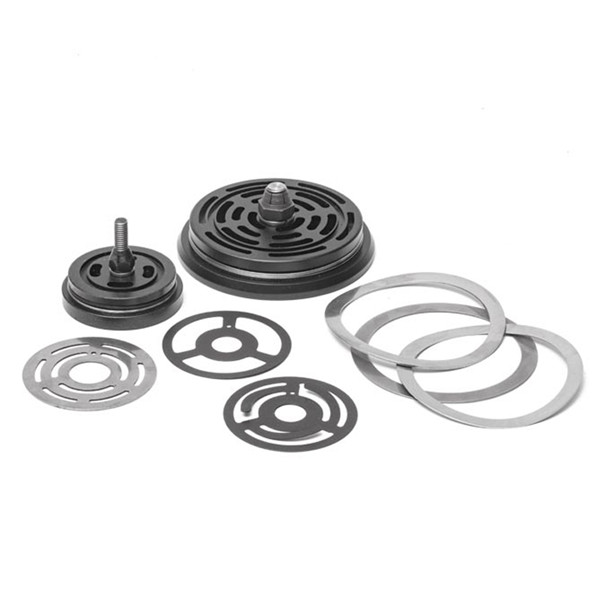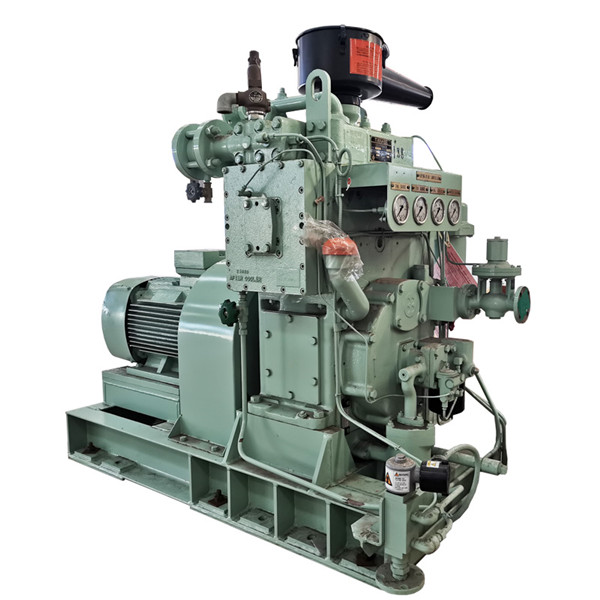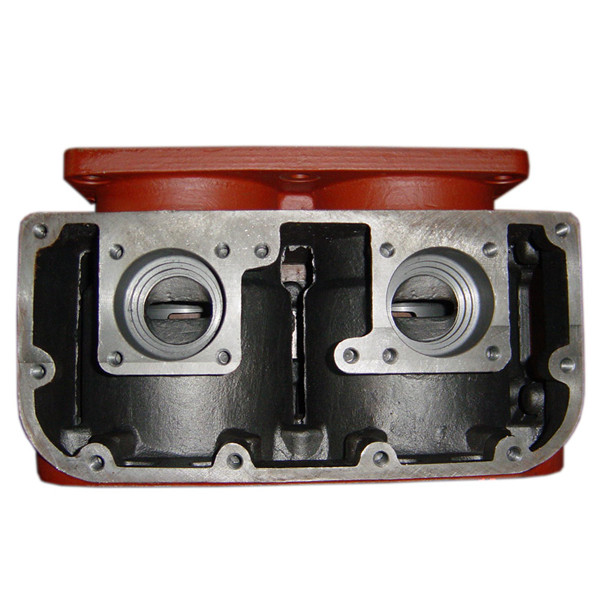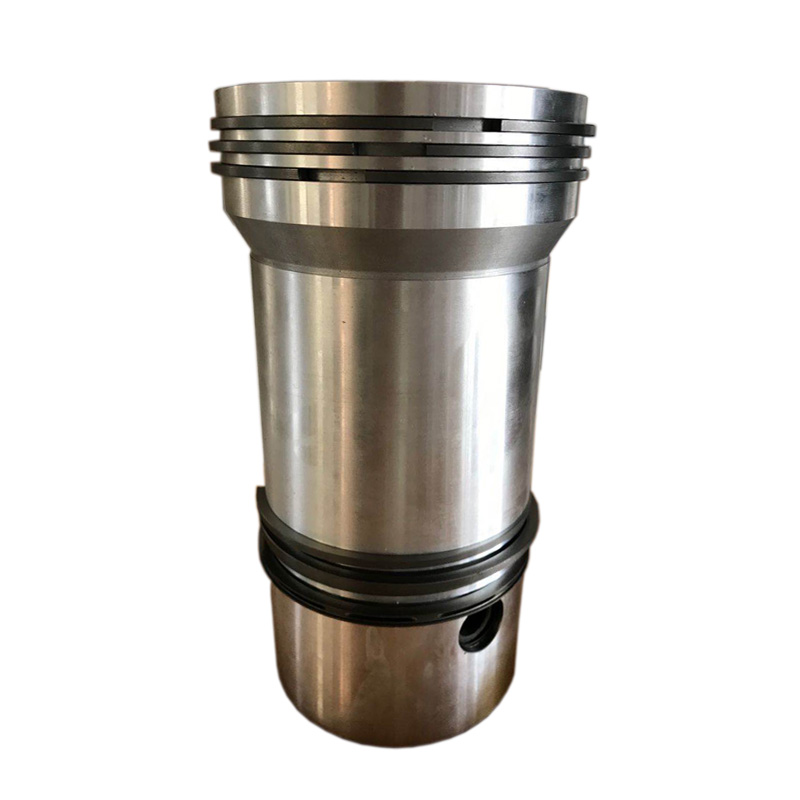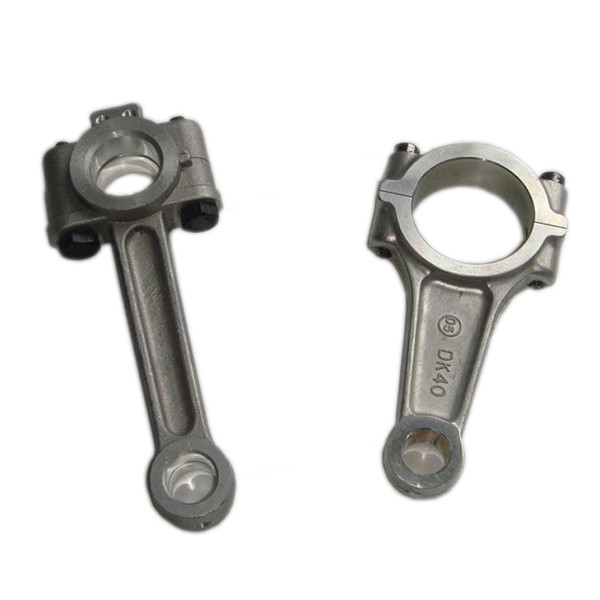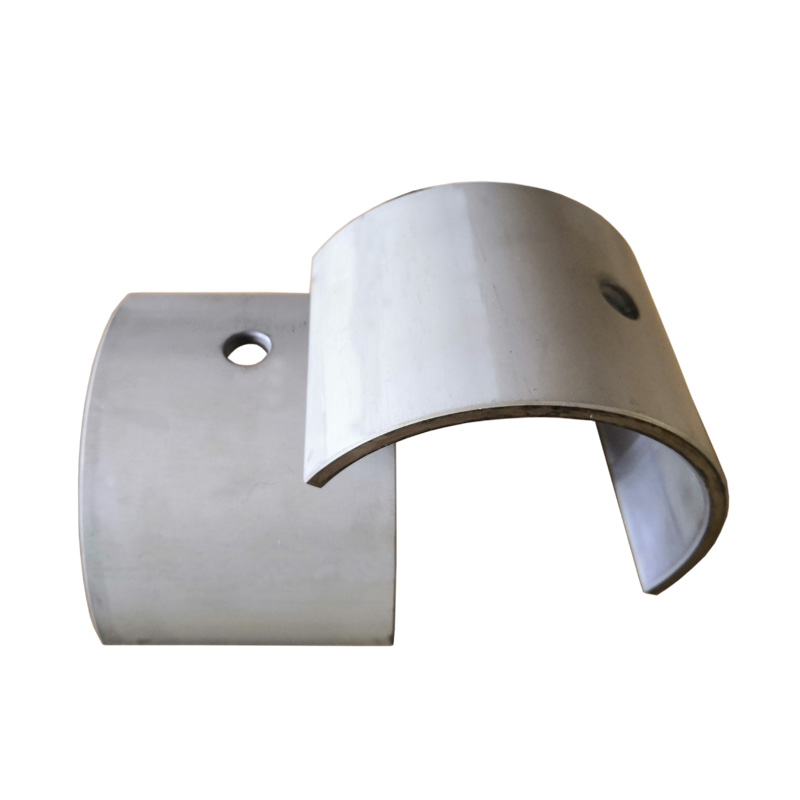 Top Air Compressor Manufacturer for Wholesale Supply from China - Your Trusted OEM Exporter
Reviews
Related Videos
Introducing our high-quality air compressor, the ultimate solution to all your pneumatic needs! Whether you're running a busy workshop, an automotive repair center, or simply need an efficient air compressor for your DIY projects, our product is the perfect choice for you. Built with durability and power in mind, our air compressor is designed to provide the optimal air pressure and flow rate required for a wide range of applications. Equipped with advanced features such as an oil-free pump, an easy-to-read pressure gauge, and an automatic thermal overload protector, our product ensures maximum efficiency and safety while in operation. Our air compressor is also designed for easy transport and storage, with a compact and lightweight design that facilitates mobility. With a maximum pressure of up to 150 PSI and a capacity of 6 gallons, our product is ideal for powering a range of pneumatic tools, from nail guns and spray guns to impact wrenches and air hammers. So, whether you're in need of a reliable air compressor for your professional tasks or your DIY projects, our product has got you covered. Invest in our air compressor today and experience the power and efficiency that your work demands!
The industrial grade air compressor by DeWalt is a powerful tool to have in your workshop or job site. With a 5.5 horsepower motor that delivers 175 PSI of maximum pressure, this air compressor can power multiple air tools at once. It also features an oil-free pump which requires minimal maintenance and is easy to use. The vertical design allows it to take up less space on your floor and the sturdy wheels make it easy to move from place to place. Overall, the DeWalt air compressor is a reliable and efficient choice for any professional or DIY job that requires compressed air.
The air compressor is a reliable and powerful tool for any DIY enthusiast or professional mechanic. With a wide range of pressure capacities, it can be used for a variety of applications, from inflating tires to powering tools. The compressor is easy to use and features a durable build quality that ensures long-lasting performance. The noise level during operation is relatively low, making it ideal for use in both indoor and outdoor settings. Overall, this air compressor is an excellent investment for anyone looking for a versatile and efficient tool that can handle a variety of tasks.
Contact us
Please feel free to give your inquiry in the form below We will reply you in 24 hours