Top Feed Pump Manufacturer & Exporter from China - Wholesale & OEM Supply Available
Qinhuangdao Sino-Ocean Marine Equipment & Machinery Co., Ltd. is a reputable feed pump manufacturer located in China. We are committed to providing our clients with high-quality products to meet all of their industrial needs. Our feed pumps have been used in a wide range of industries including marine, agriculture, and oil and gas.

Our feed pumps are designed to pump a variety of fluids including water, oil, and chemicals. Our products are made with high-quality materials and the latest technology to ensure that they operate efficiently and effectively. We take pride in our ability to customize our products to suit the unique needs of our clients in terms of design and function.

At Qinhuangdao Sino-Ocean Marine Equipment & Machinery Co., Ltd., we believe in providing our clients with reliable and durable products that help them to achieve their goals. We are a trusted supplier, factory, and manufacturer of quality feed pumps, whose products are recognized around the world for their excellence. Choose Qinhuangdao Sino-Ocean Marine Equipment & Machinery Co., Ltd. for all your feed pump requirements.
Qinhuangdao Sino-Ocean Marine Equipment & Machinery Co., Ltd.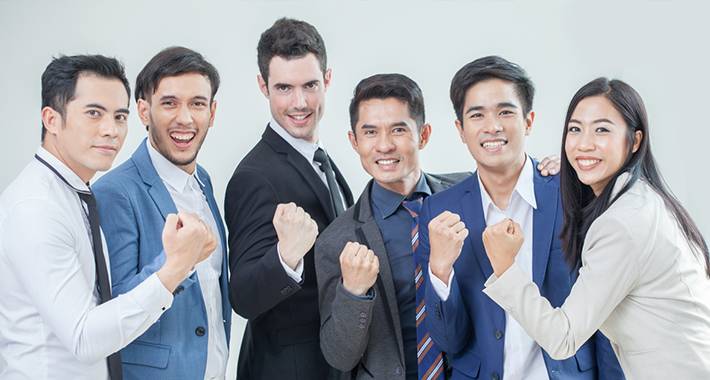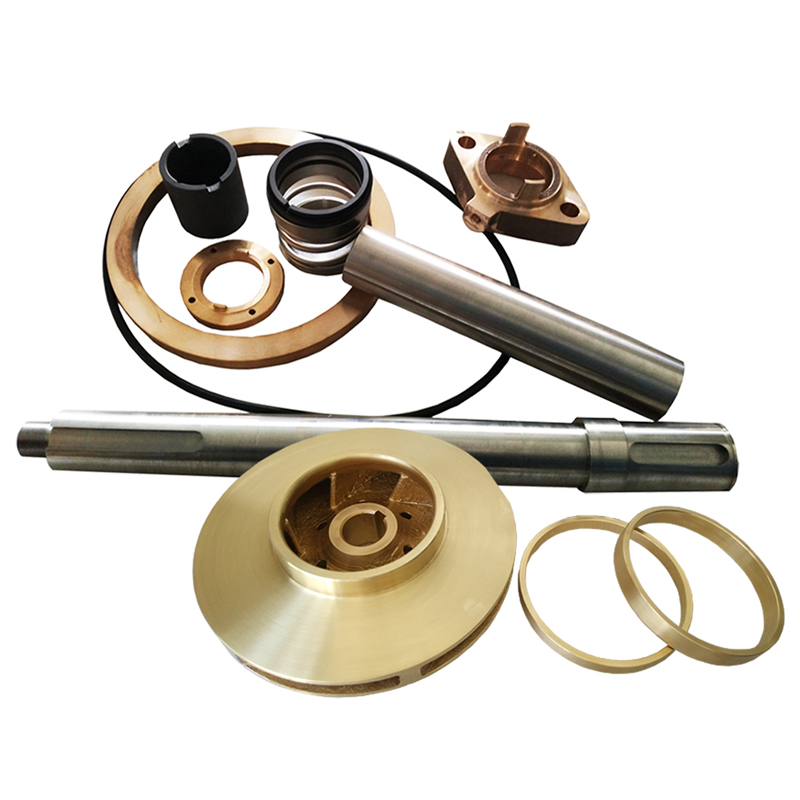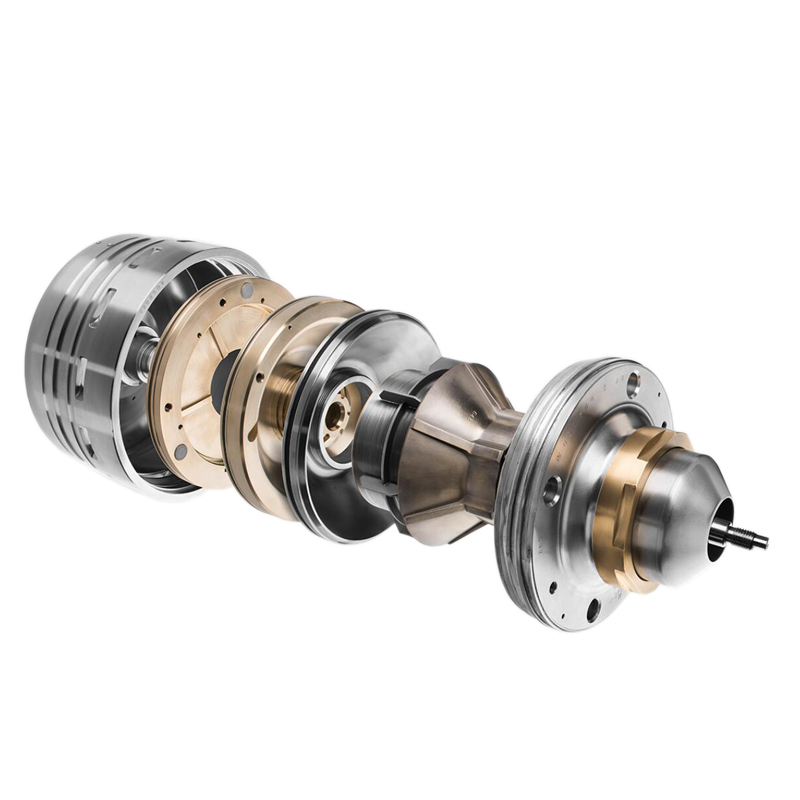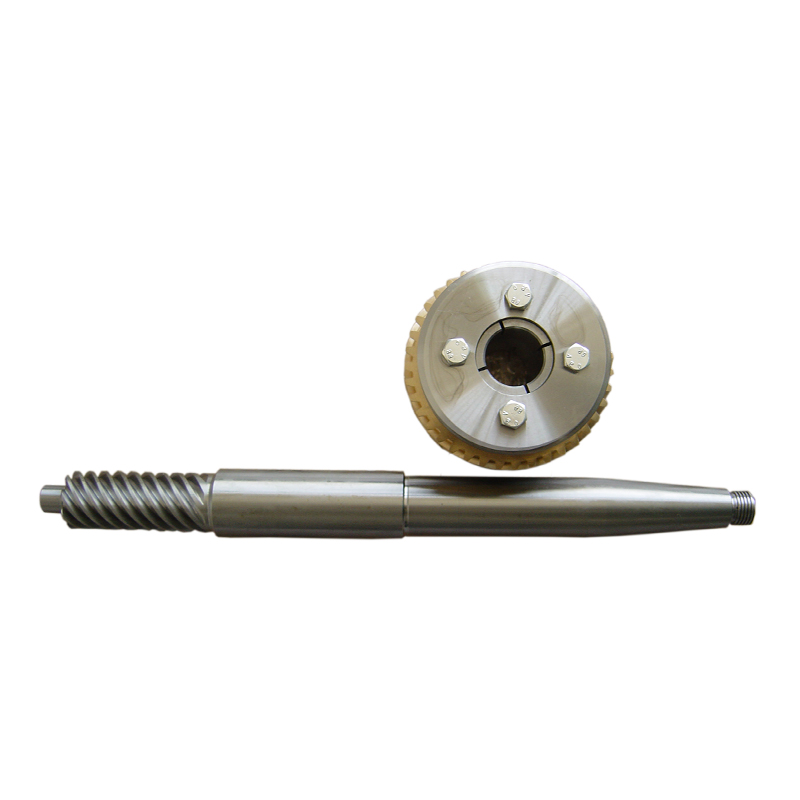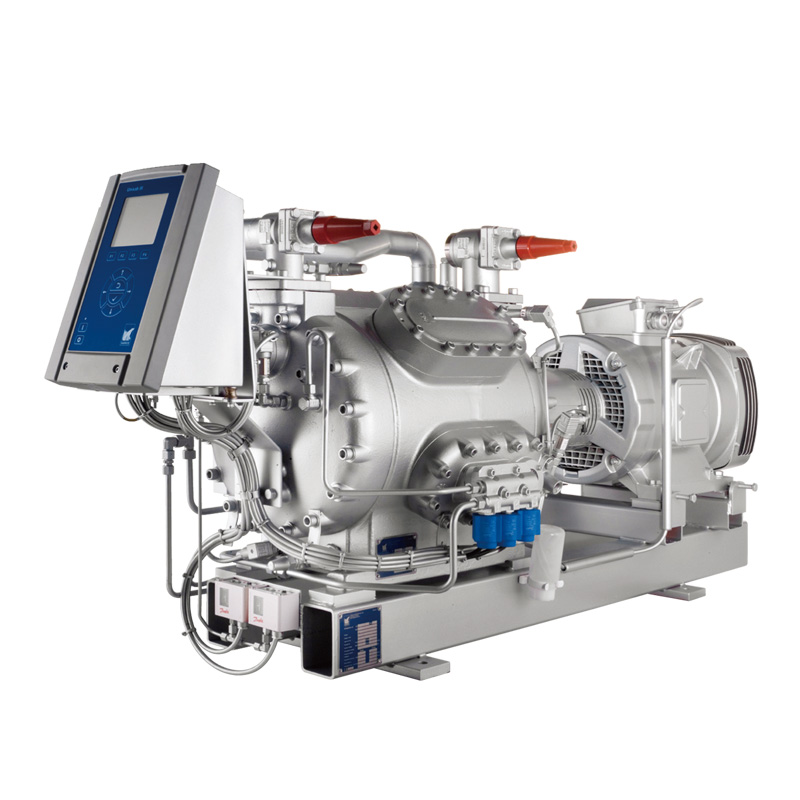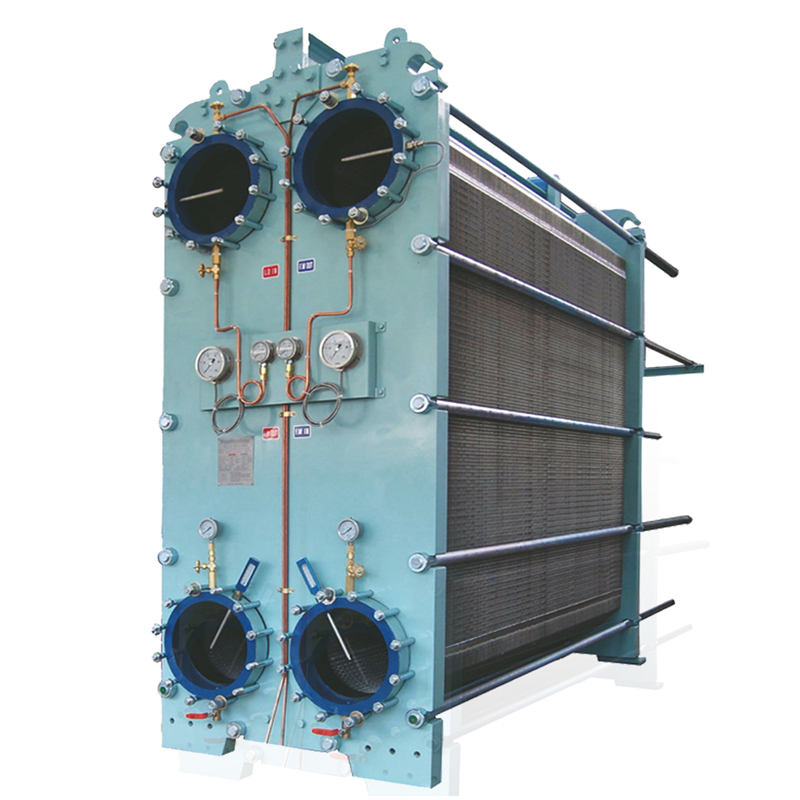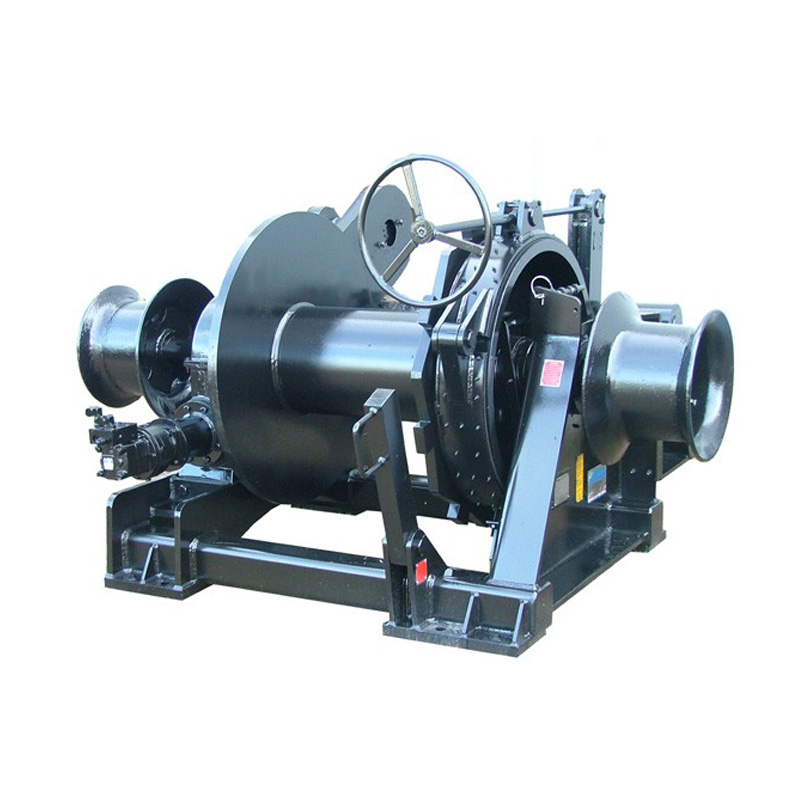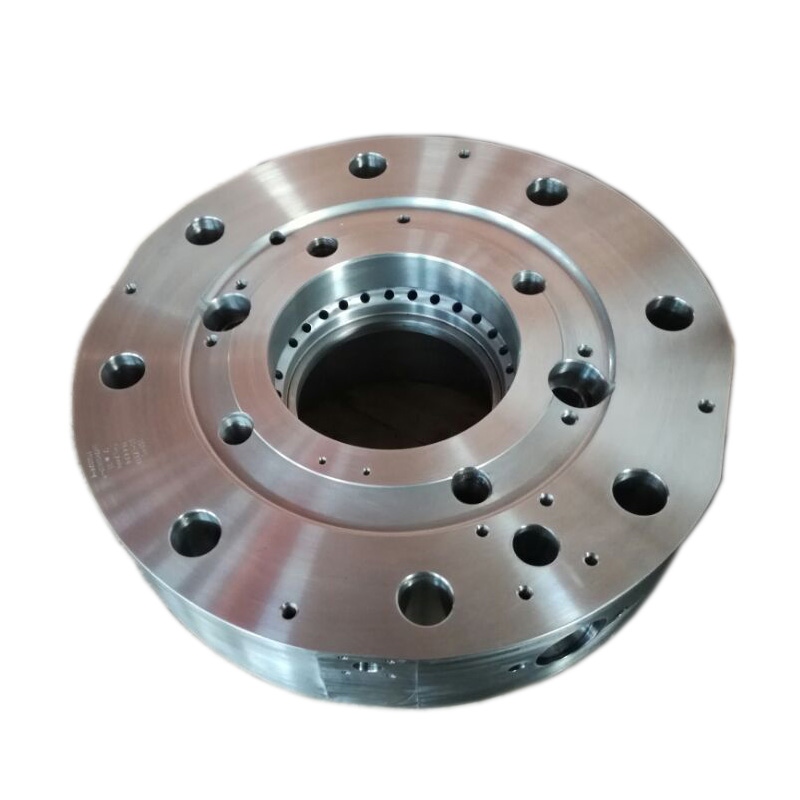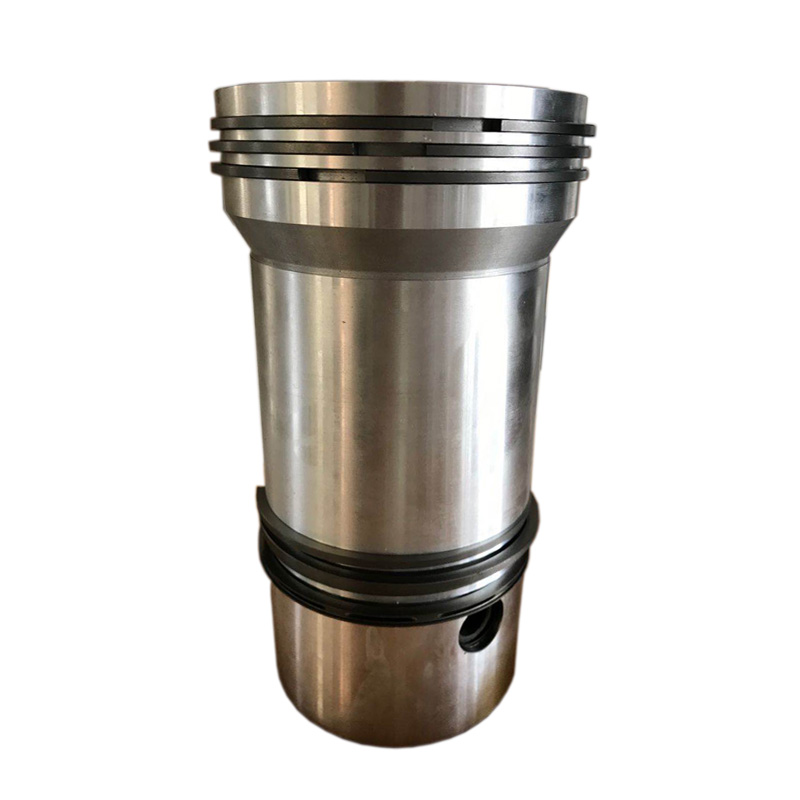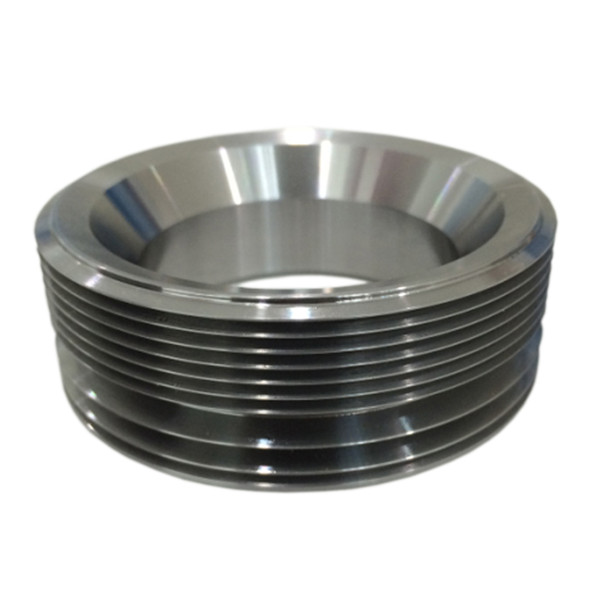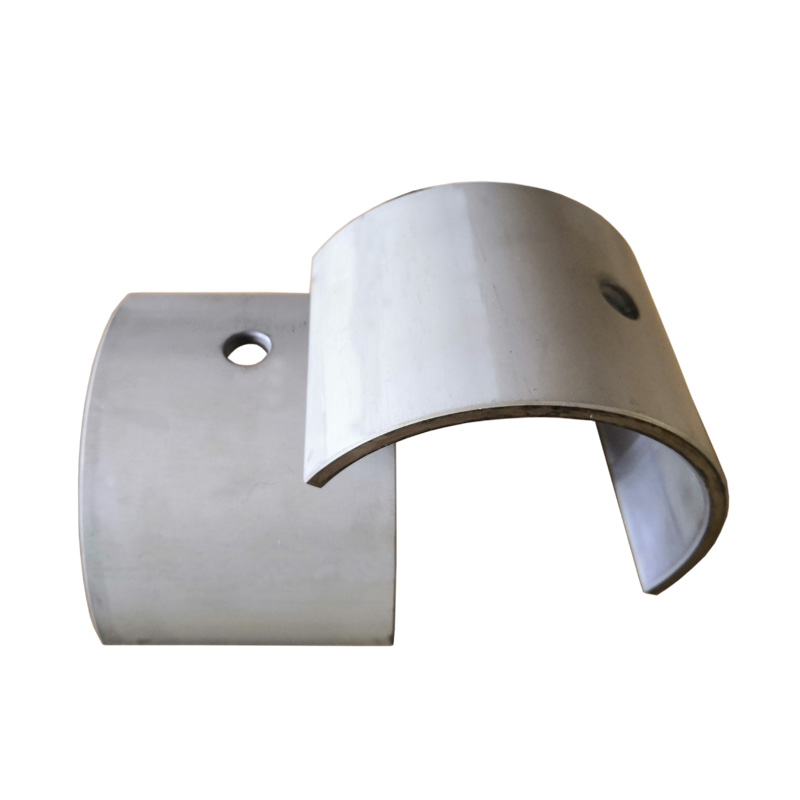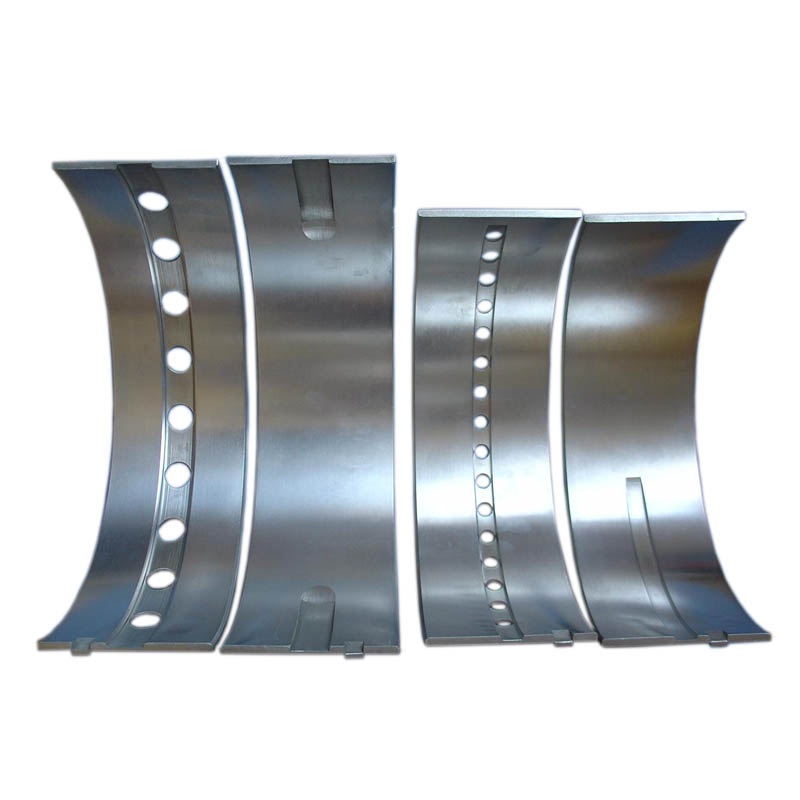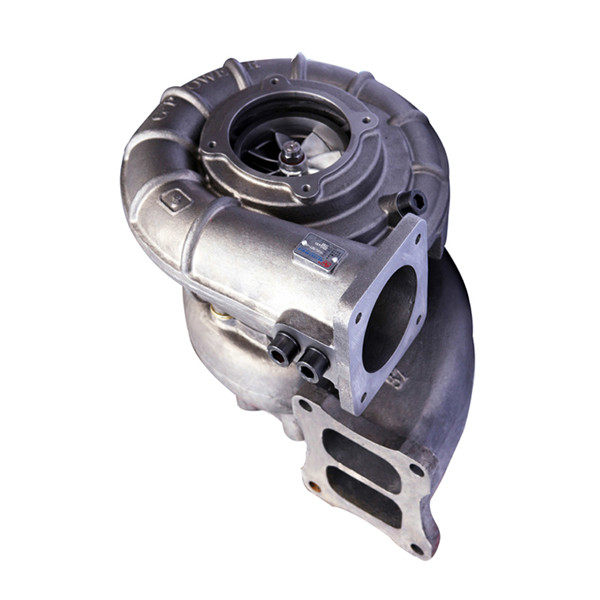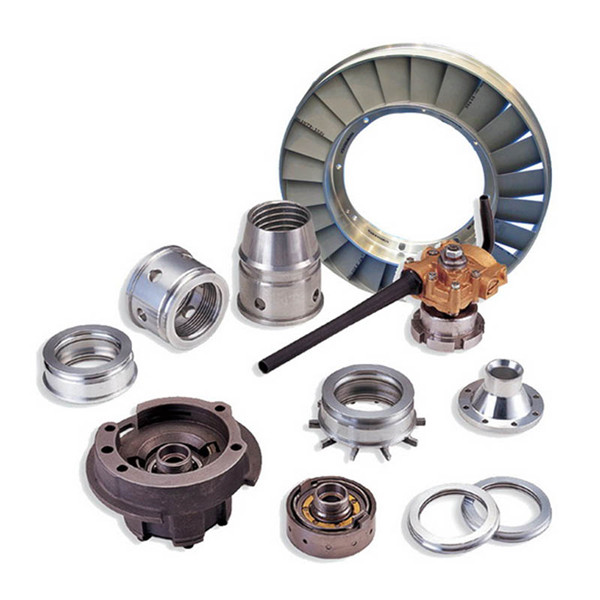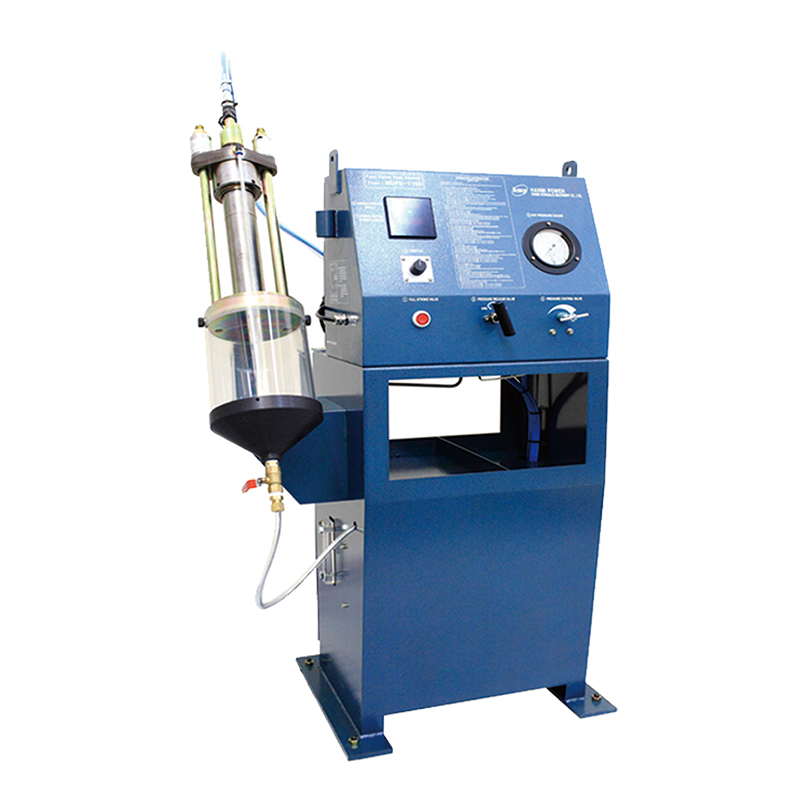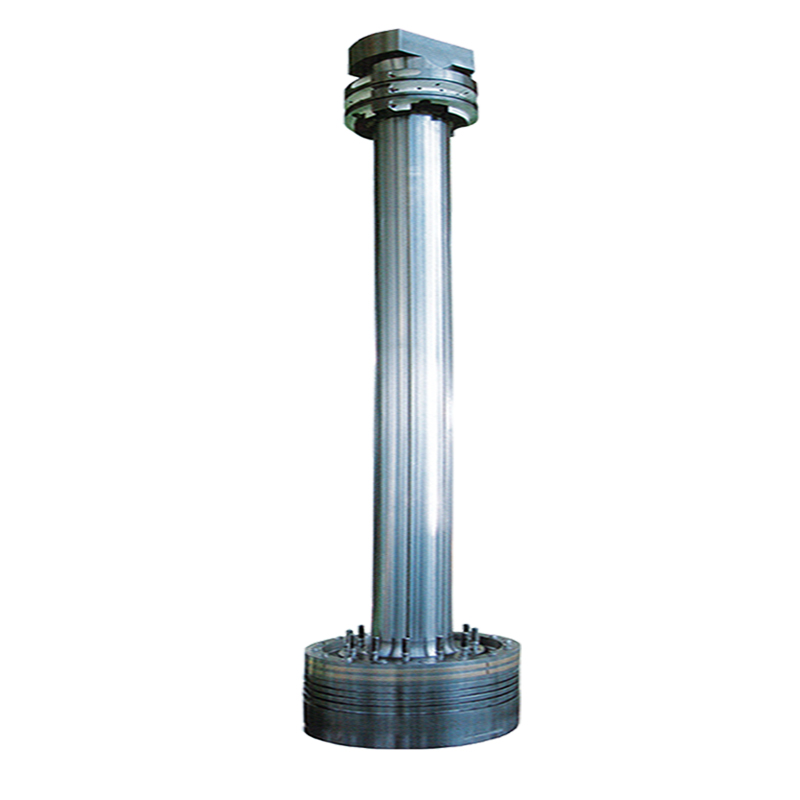 Top Feed Pump Manufacturer | Wholesale Supplier from China
Reviews
Related Videos
As a leading Feed Pump Manufacturer, our products are specially designed to cater to the diverse requirements of different industries. Our range of feed pumps are made of the highest quality materials, ensuring reliability, durability, and efficient performance. We pride ourselves on manufacturing some of the most innovative and reliable feed pumps in the market. Our pumps are ideal for a variety of applications such as boiler feed, hydraulics, filtration, and more. They can efficiently handle liquids, chemicals, and gases, while delivering consistent flow and pressure. Our team of experts has over a decade of experience in designing and manufacturing feed pumps. We use the latest technology and equipment to ensure strict quality control, producing pumps that will stand the test of time. We offer a wide range of feed pump models to match your specific requirements, while our customization options allow you to tailor your pump to meet your unique needs. Our products are competitively priced and will save you time and money in the long run. We are dedicated to providing excellent customer service, and our team is always available to answer any questions or concerns you may have. Our commitment to excellence has earned us a solid reputation in the industry, and we are confident that you will be fully satisfied with our feed pumps.
When it comes to finding a reliable feed pump manufacturer, one option that comes to mind is the XYZ company. I have been using their feed pumps for my industrial application for a few months now, and I must say that I am thoroughly impressed with their quality and performance. The pumps are made with top-grade materials and engineered to deliver high pressure and flow rates consistently. Additionally, their customer service is outstanding, always prompt and helpful whenever I have any questions or issues. Overall, I highly recommend XYZ company as a trusted feed pump manufacturer for any industrial needs.
One of the best feed pump manufacturers out there is XYLEM. With a reputation of excellence and innovation, their feed pumps are built to last and perform with maximum efficiency. From their advanced hydraulic designs to their state-of-the-art monitoring and control systems, XYLEM feed pumps are a top choice for those in the industry who demand only the best. Each pump is tested rigorously before leaving the factory to ensure that they meet all required quality standards. If you're looking for a reliable and top-performing feed pump, look no further than XYLEM.
Contact us
Please feel free to give your inquiry in the form below We will reply you in 24 hours