Friction Joint Manufacturer - Find Reliable OEM Suppliers in China
Introducing the Friction Joint by Qinhuangdao Sino-Ocean Marine Equipment & Machinery Co., Ltd., a trusted manufacturer, supplier, and factory based in China. The Friction Joint is a unique product designed to deliver reliable and long-lasting performance in offshore engineering operations. It is ideal for use in tension leg platforms, as well as semi-submersibles, floating production storage and offloading (FPSO) vessels, and other offshore structures.

Our Friction Joint boasts a compact design that allows for easy installation and maintenance. It is made using high-quality materials and advanced manufacturing techniques, which ensures its durability and adherence to international quality standards.

The Friction Joint's unique design allows it to absorb and withstand vertical, horizontal, and rotational forces imposed by the environment, providing an optimal solution for your offshore engineering needs. Contact Qinhuangdao Sino-Ocean Marine Equipment & Machinery Co., Ltd. today to learn more about the Friction Joint and how it can benefit your offshore engineering projects.
Qinhuangdao Sino-Ocean Marine Equipment & Machinery Co., Ltd.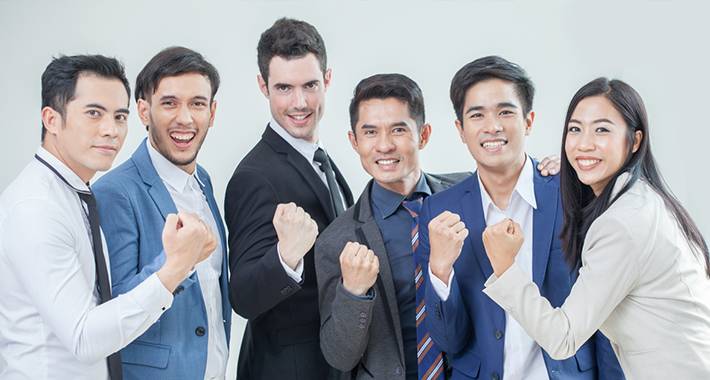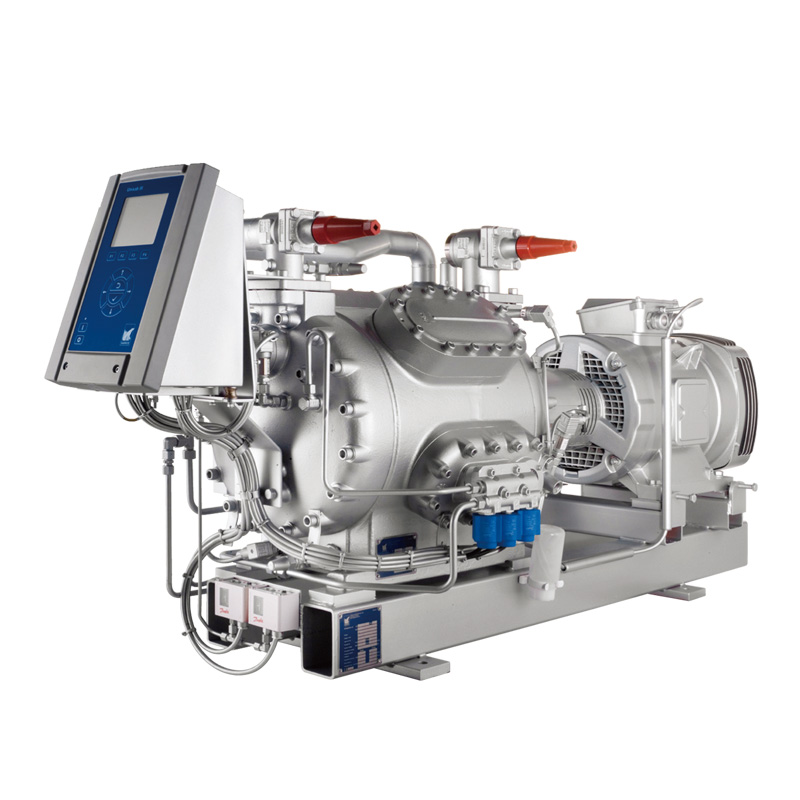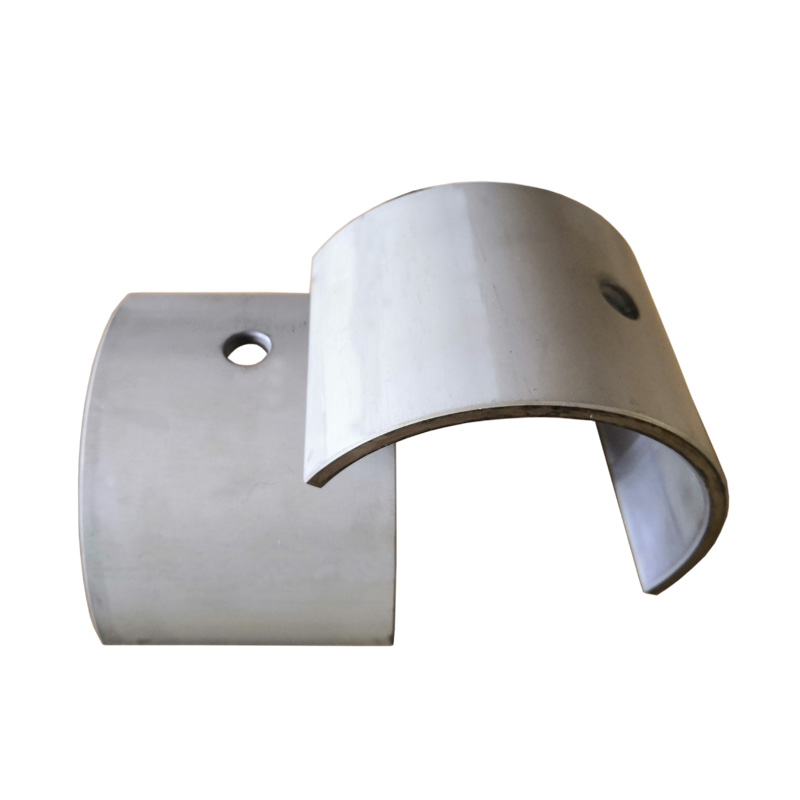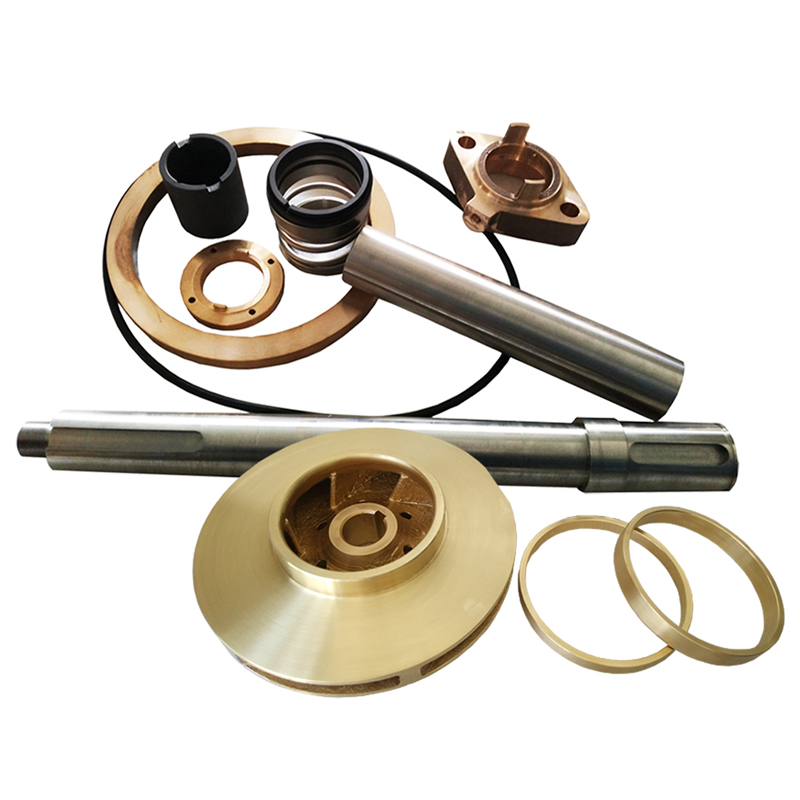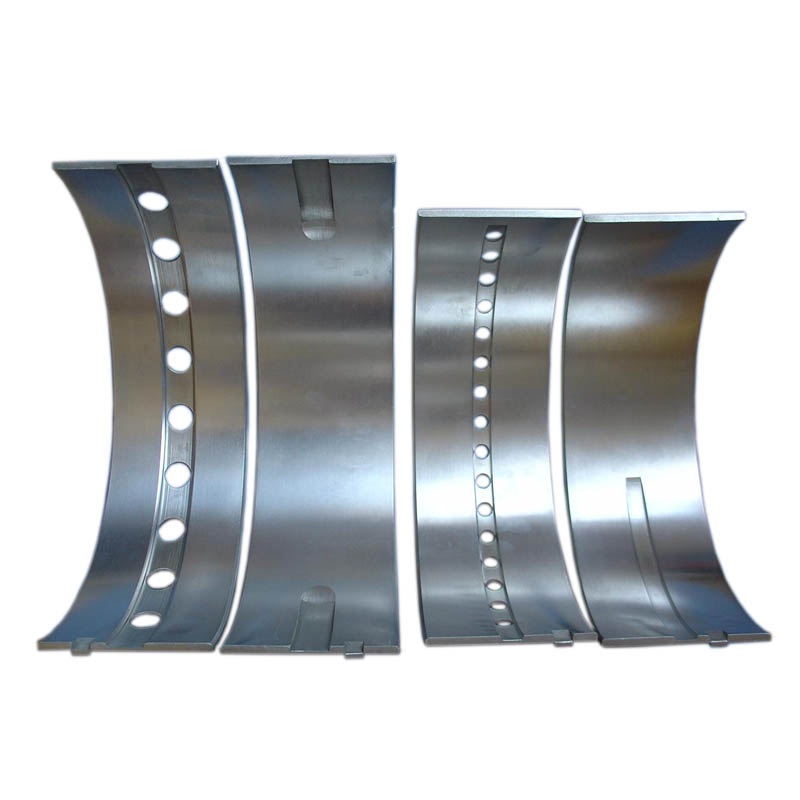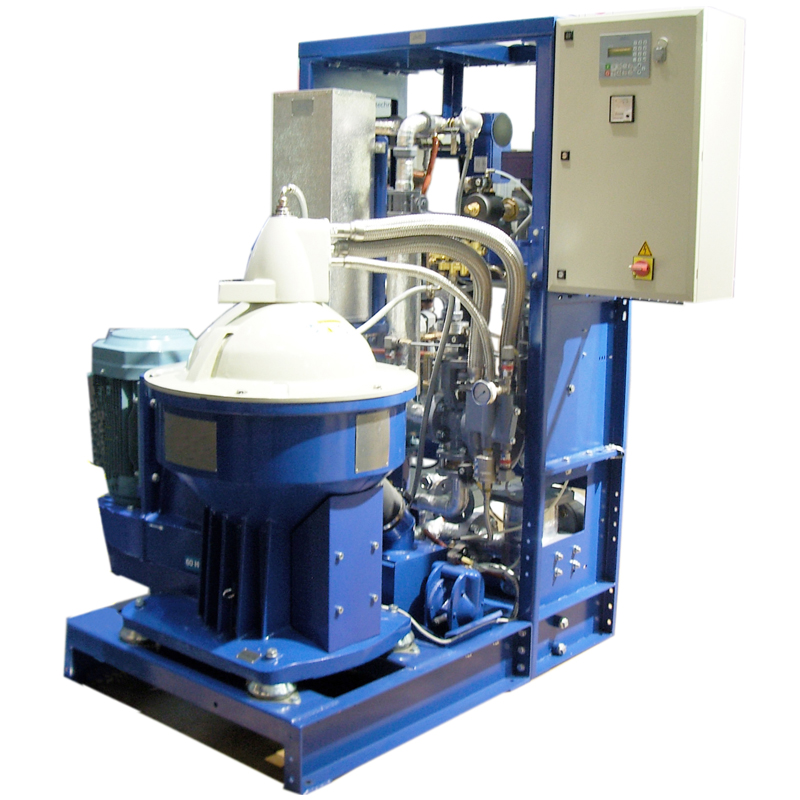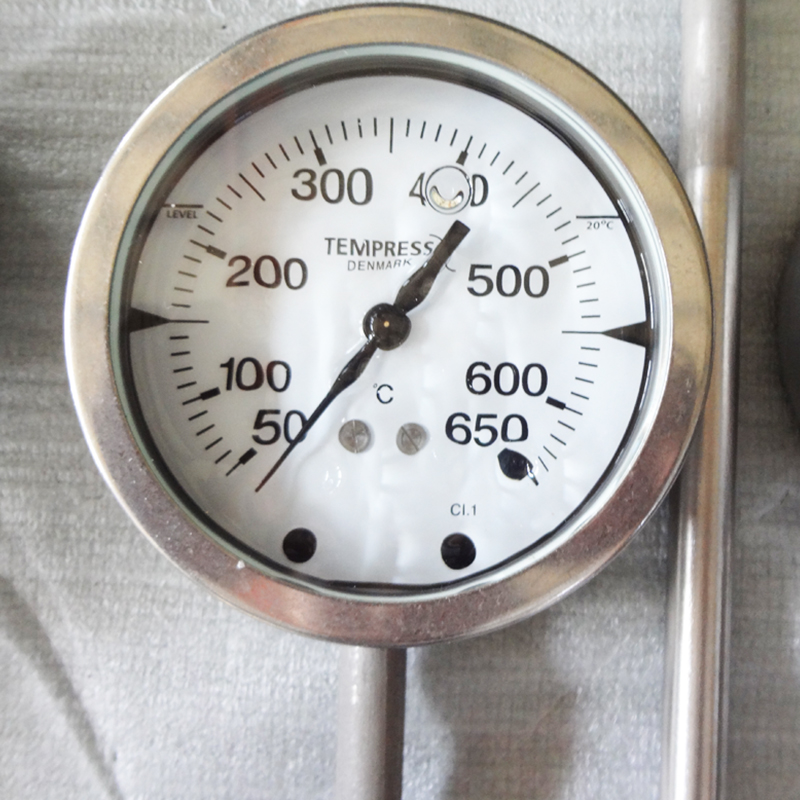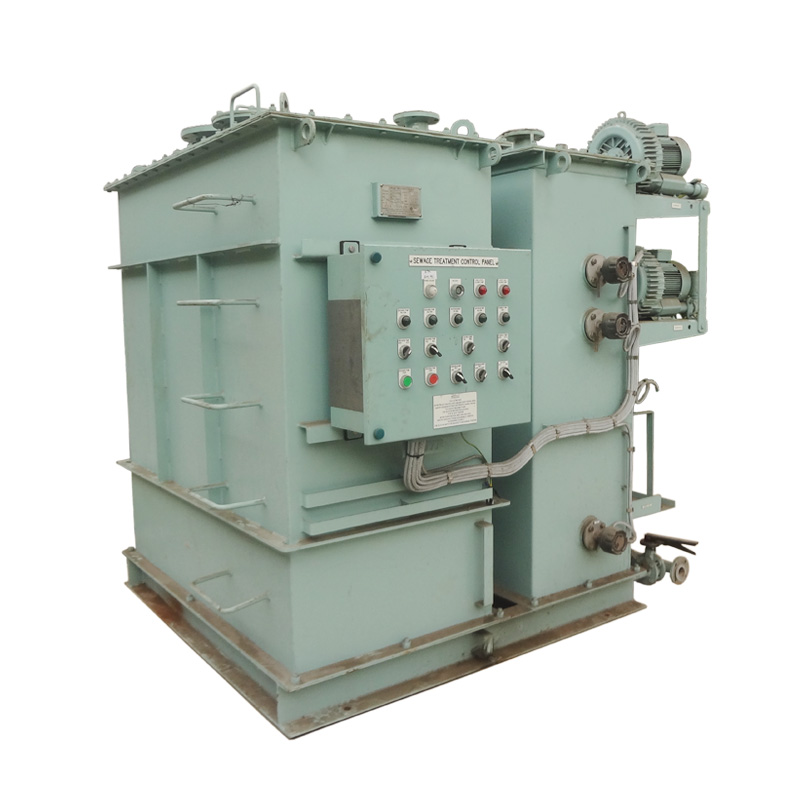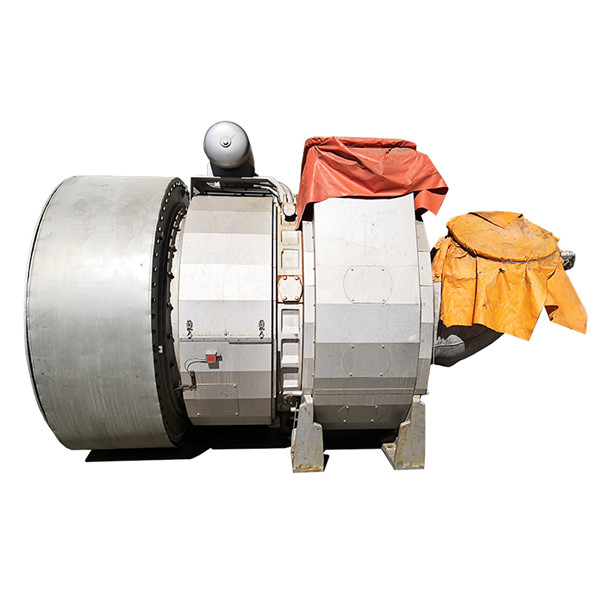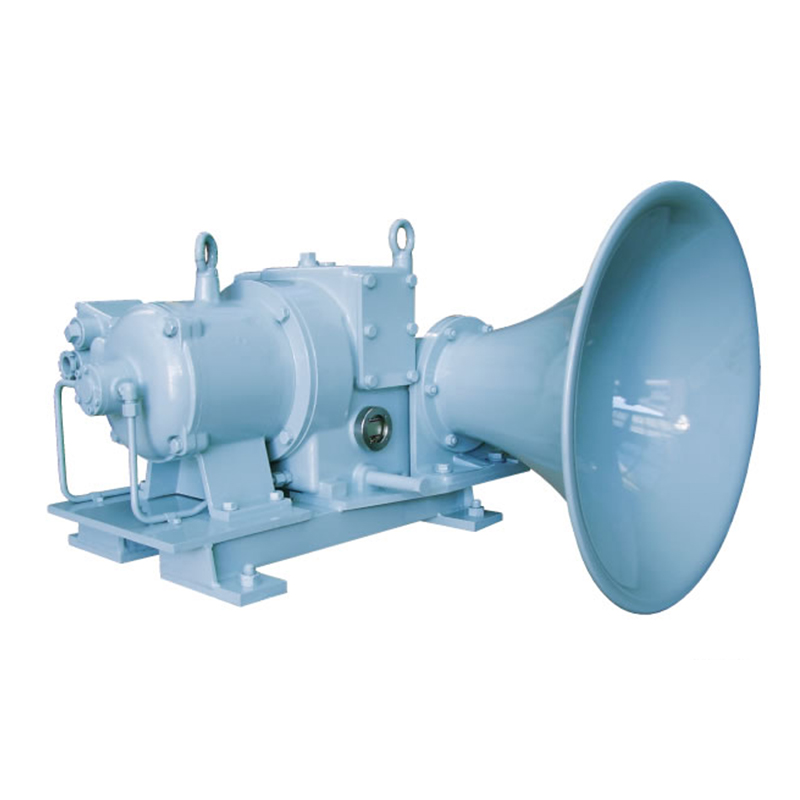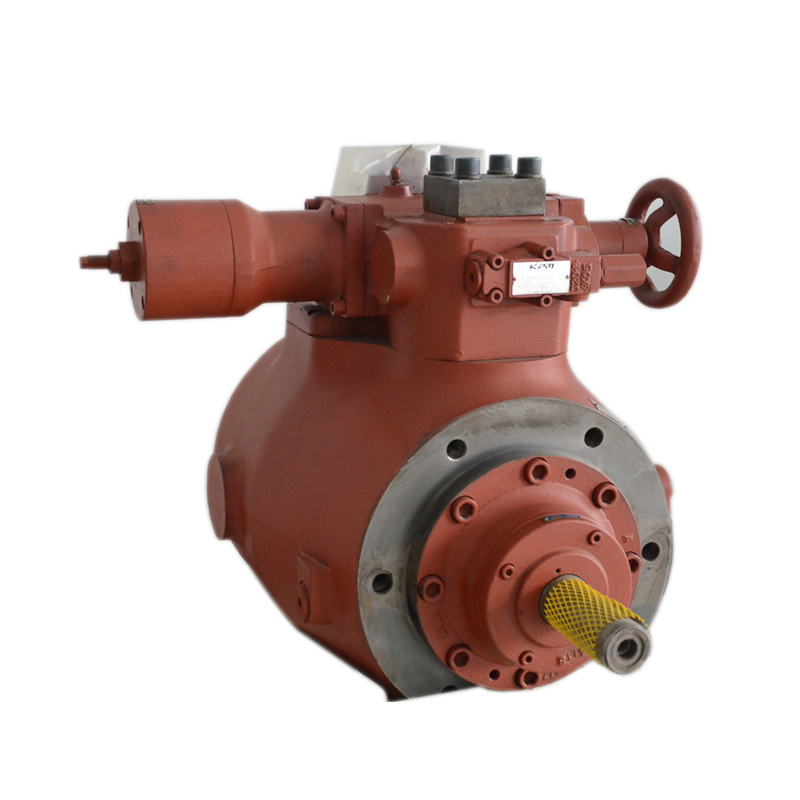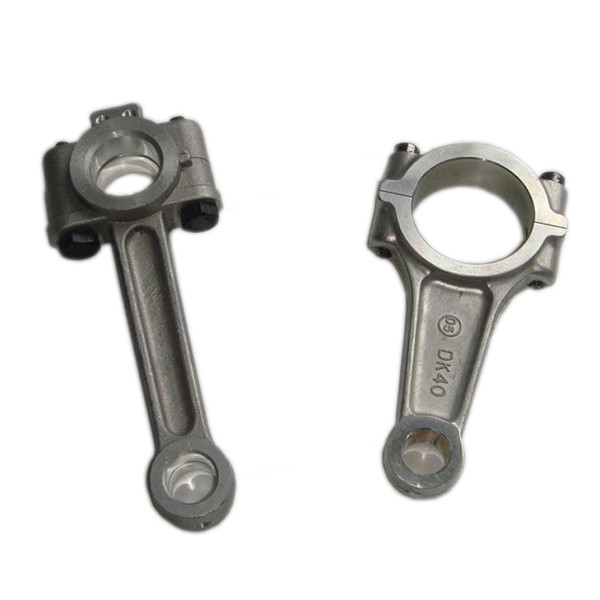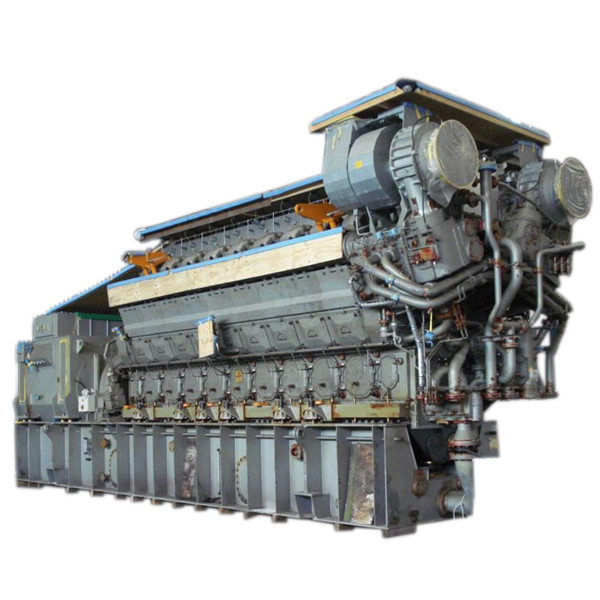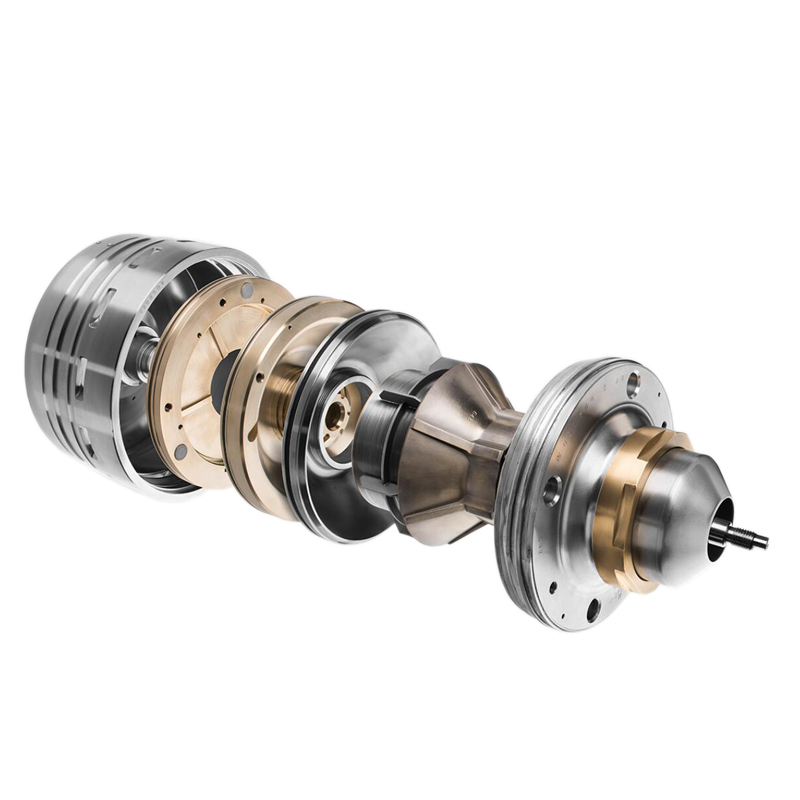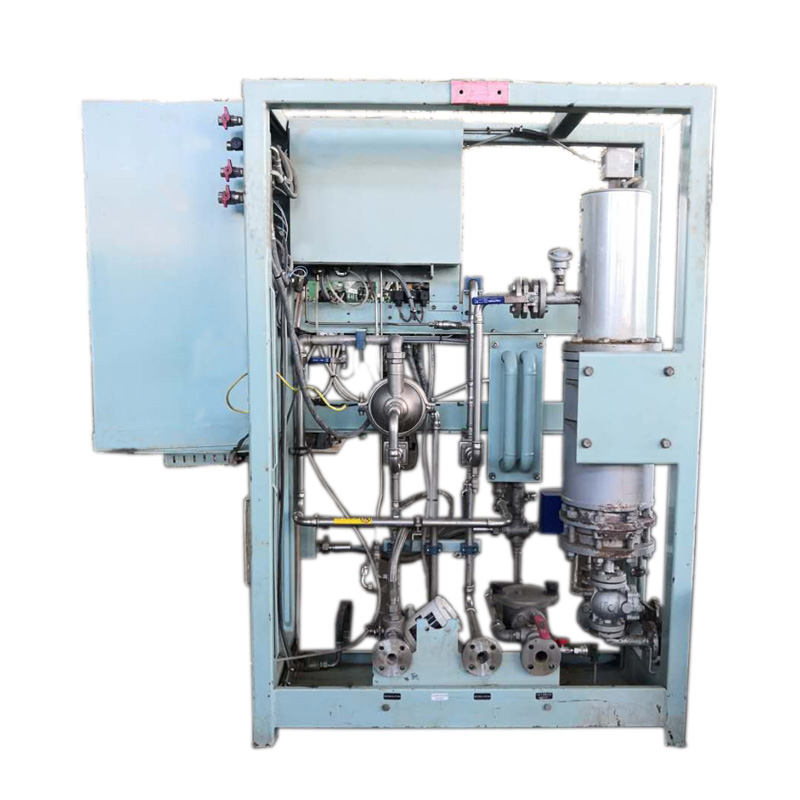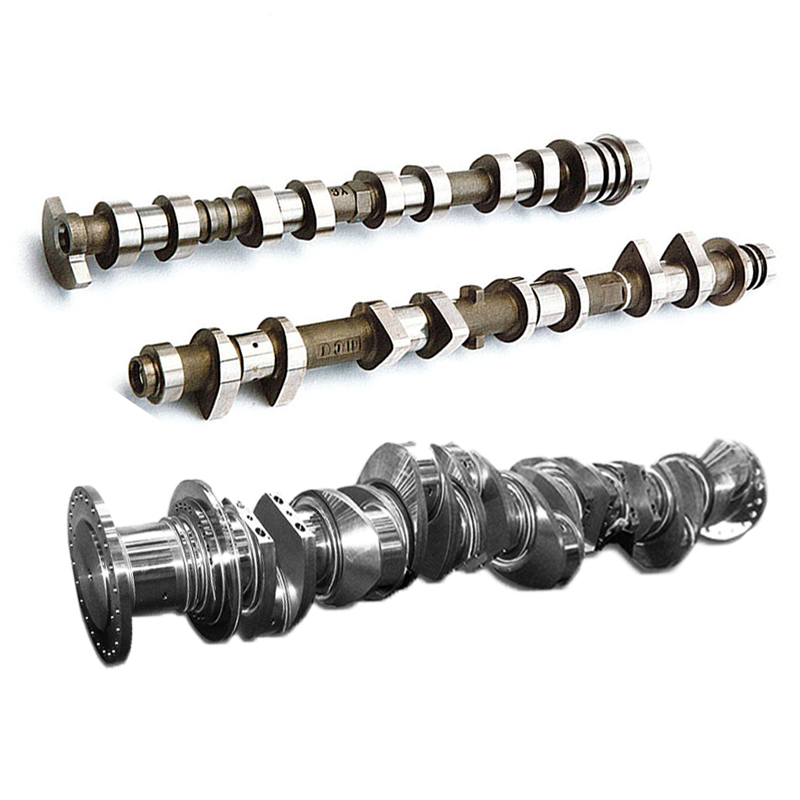 Friction Joint Manufacturer: The Best OEM Supplier from China
Reviews
Related Videos
Looking for a reliable solution to handle heavy-duty applications? Say hello to Friction Joint – your one-stop solution for industrial fasteners. Our joint connectors are designed to provide exceptional strength and durability, making them ideal for various mechanical and construction applications. Our Friction Joint connectors offer a unique frictional resistance that helps prevent loosening during heavy use, making them perfect for demanding applications. The advanced technology used in our connectors ensures they can withstand extreme loads and vibrations without breaking or malfunctioning. We understand the importance of ensuring that your equipment and construction remain stable and reliable. Our Friction Joints connectors guarantee the durability and strength you need, keeping your equipment safe from loosening parts that can cause catastrophic damage and downtime. We take pride in providing high-quality friction joint connectors that can withstand the harshest conditions, ensuring your equipment is always in optimal condition. So, whether you are looking for a reliable solution for your construction or manufacturing applications, Friction Joint connectors have got you covered. Invest in our premium-quality Friction Joint connectors and experience unparalleled performance, durability, and safety for all your industrial applications.
If you're tired of dealing with squeaky or stiff joints in your furniture, then a friction joint product may be just what you need. These innovative products are designed to provide smooth and seamless movement to pieces that are intended to be adjustable or collapsible, making them ideal for creating functional and versatile spaces. Whether you're looking to upgrade your office furniture or simply want to add some extra flexibility to your home décor, a friction joint product can help you achieve your goals with ease. So why wait? Order yours today and experience the difference for yourself!
The Friction Joint is a must-have for anyone who is into DIY or woodworking. This incredible product is a game-changer when it comes to joint-making. Unlike traditional joints, the Friction Joint doesn't require any screws, nails or glue to hold it in place. Instead, it relies on a system of interlocking wedges that create a tight, sturdy fit. The beauty of the Friction Joint is that it can be adjusted to fit a wide range of angles, making it perfect for all kinds of projects. From tables to chairs to bookshelves, the Friction Joint is an indispensable tool that will make your woodworking projects easier and more precise. So, if you're serious about woodworking, you owe it to yourself to check out the Friction Joint.
Contact us
Please feel free to give your inquiry in the form below We will reply you in 24 hours