Fuel pump & Fuel pump gear
Top Fuel Pump Manufacturer & Exporter: Quality Fuel Pump & Gear Supplies
Introducing the top-of-the-line Fuel Pump and Fuel Pump Gear from our company! Our latest product that makes your engine run smoothly and efficiently without any hiccups. A fuel pump is an essential component that pumps fuel from the tank to the engine. Without it, your engine will not receive the right amount of fuel required for combustion. Our fuel pump gear is also designed to complement the fuel pump by providing steady and consistent movement.

This Fuel Pump and Fuel Pump Gear are made from superior quality materials that guarantee high performance and durability. With its cutting-edge technology, it ensures that fuel is delivered to your engine at a constant and steady pace, avoiding any potential engine damage. Our Fuel Pump and Fuel Pump Gear are compatible with a wide range of engines, making it the perfect choice for any vehicle.

Say goodbye to a rough and unstable engine with our Fuel Pump and Fuel Pump Gear. Trust our company to provide you with nothing but the best in the market.
Qinhuangdao Sino-Ocean Marine Equipment & Machinery Co., Ltd.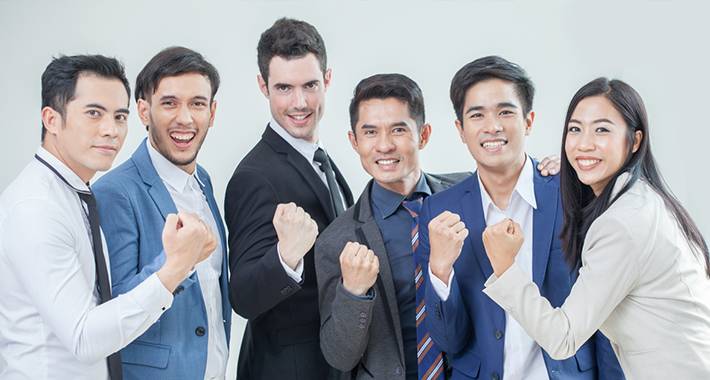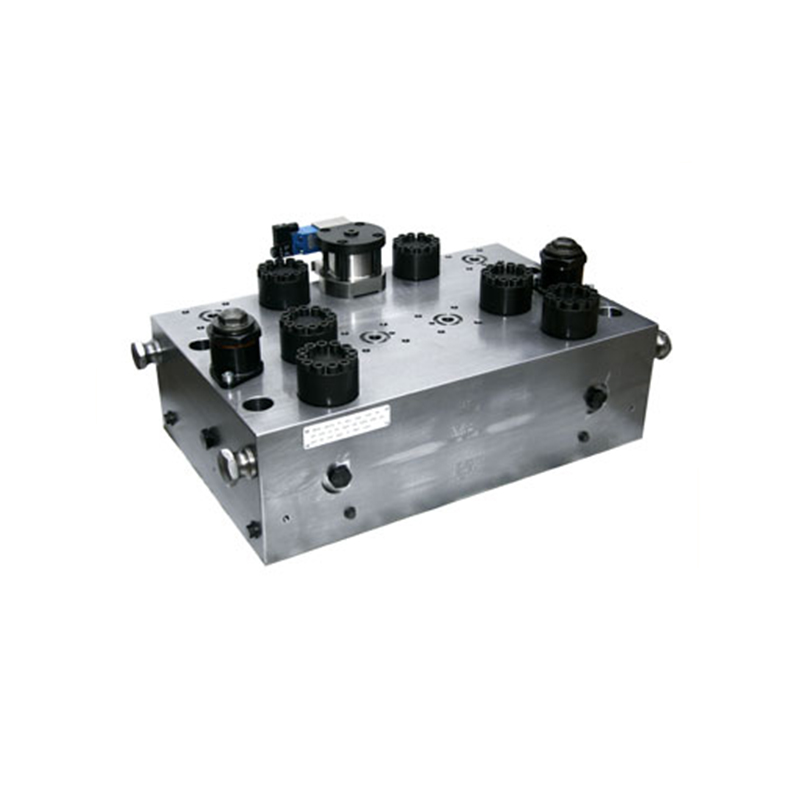 Reliable Fuel Pump and Fuel Pump Gear Manufacturer in China - Wholesale and OEM Supply
Reviews
Related Videos
Introducing the brand new Fuel Pump with its state-of-the-art Fuel Pump Gear! Our world-class fuel pump is designed to provide exceptional fuel delivery performance for your vehicle, ensuring optimal engine performance and longevity. With durable construction and high-quality materials, our Fuel Pump is built to last and withstand harsh conditions. Our Fuel Pump Gear is crafted to work in perfect sync with the Fuel Pump, ensuring maximum fuel delivery and efficiency, in turn ensuring smooth operation of your vehicle. Its precise design ensures that every last drop of fuel is delivered to the engine, reducing waste and increasing fuel economy. In addition to its superior functionality, our Fuel Pump and Fuel Pump Gear are easy to install, with clear instructions making it a hassle-free process. Plus, our Fuel Pump is designed to fit a wide range of vehicle makes and models, meaning you can trust it to deliver top-notch performance no matter the vehicle you own. So, if you're looking for an unbeatable combination of performance, longevity, and efficiency in your fuel system, look no further than our Fuel Pump and Fuel Pump Gear. Trust us to keep your engine running smoothly every step of the way!
The fuel pump gear is an essential component of any fuel pump system. This gear is responsible for driving the fuel pump and ensuring that fuel flows smoothly through the system. Without a reliable fuel pump gear, your car's engine may suffer from poor fuel flow and efficiency. To ensure your vehicle runs smoothly, it is important to invest in a high-quality fuel pump gear that is built to last. Look for products that are made from durable materials, such as stainless steel or hardened steel, and come with a long warranty. With the right fuel pump gear, you can rest assured that your engine will run smoothly for years to come.
This fuel pump and fuel pump gear are a game-changer for my car. The pump is designed to provide a reliable and consistent fuel supply to the engine, ensuring smooth operation and improved performance. The gears are crafted with high-quality materials to ensure long-lasting durability and optimal efficiency. I love that this product is easy to install and works seamlessly with my car's existing system. It's definitely a must-have for anyone looking to improve the performance and reliability of their vehicle. Overall, I highly recommend this fuel pump and gear to anyone in need of a quality replacement or upgrade.
Contact us
Please feel free to give your inquiry in the form below We will reply you in 24 hours