Pump Gear Factory | Leading Manufacturer of OEM Supplies from China
Qinhuangdao Sino-Ocean Marine Equipment & Machinery Co., Ltd. is a leading pump gear manufacturer, supplier, and factory in China. Our company specializes in producing high-quality pump gears for various industries including marine, oil and gas, and power generation.

Our pump gears are manufactured using advanced technology and high-quality materials to ensure optimal performance and efficiency. We have a team of experienced engineers and technicians who are dedicated to producing innovative and reliable products to meet our customers' needs.

At Qinhuangdao Sino-Ocean Marine Equipment & Machinery Co., Ltd., we have a wide range of pump gears including gear pumps, internal gear pumps, external gear pumps, and rotary pumps. These pumps are designed to provide high flow rates, viscosity handling, and exceptional reliability.

Our pump gear factory is equipped with state-of-the-art machinery and equipment, enabling us to produce customized pump gears according to our clients' specifications. We also adhere to strict quality control standards to ensure that our products meet the highest level of quality.

Choose Qinhuangdao Sino-Ocean Marine Equipment & Machinery Co., Ltd. as your pump gear supplier and experience exceptional customer service, high-quality products, and reliable solutions.
Qinhuangdao Sino-Ocean Marine Equipment & Machinery Co., Ltd.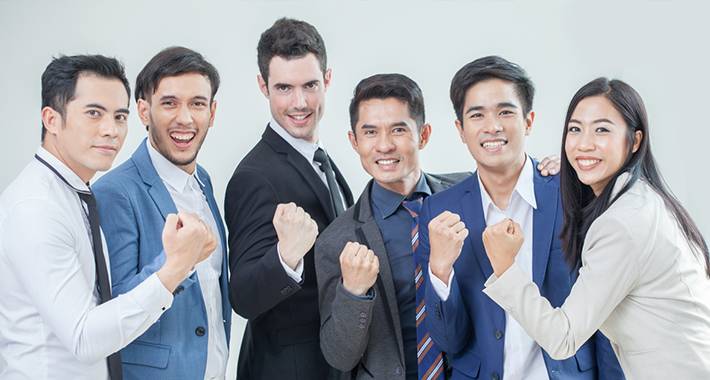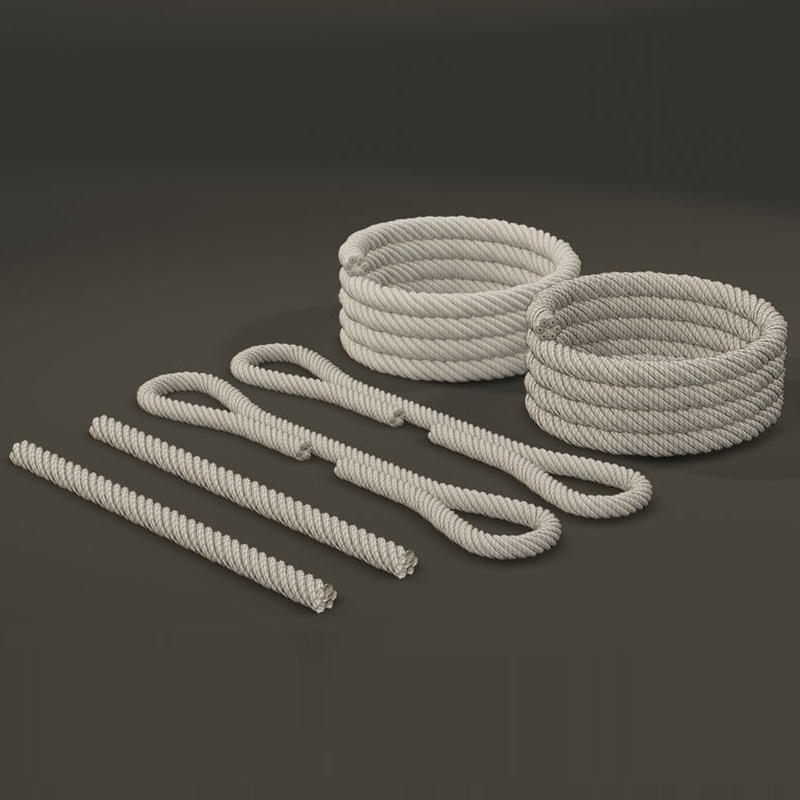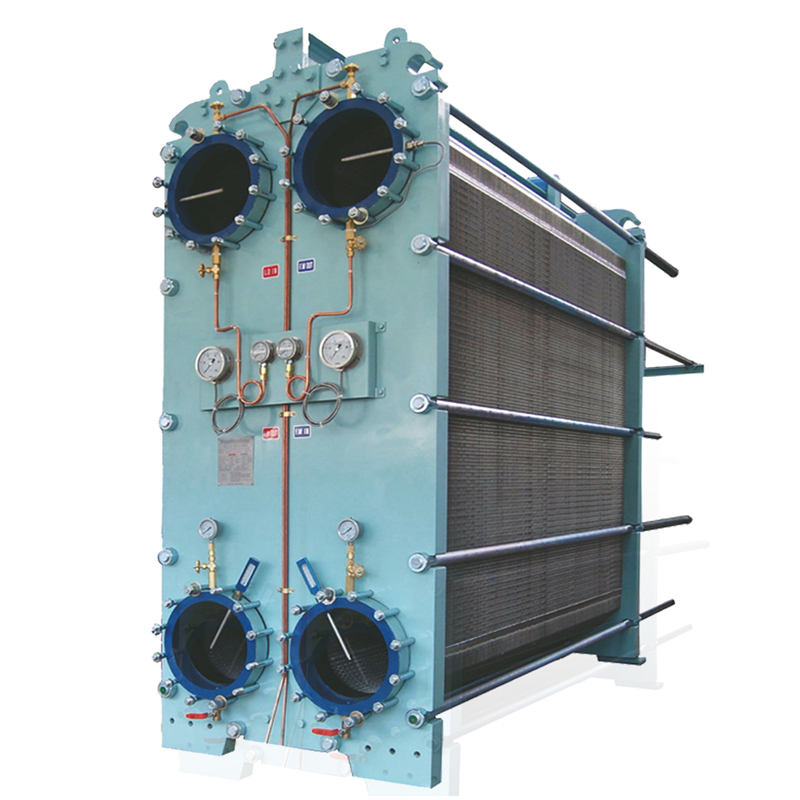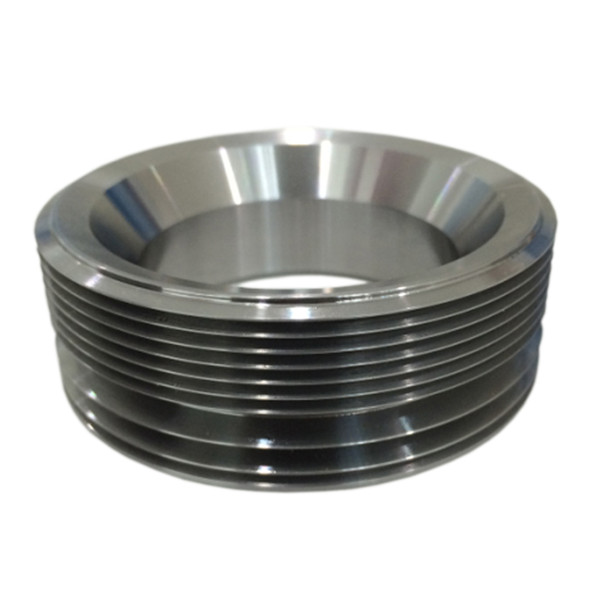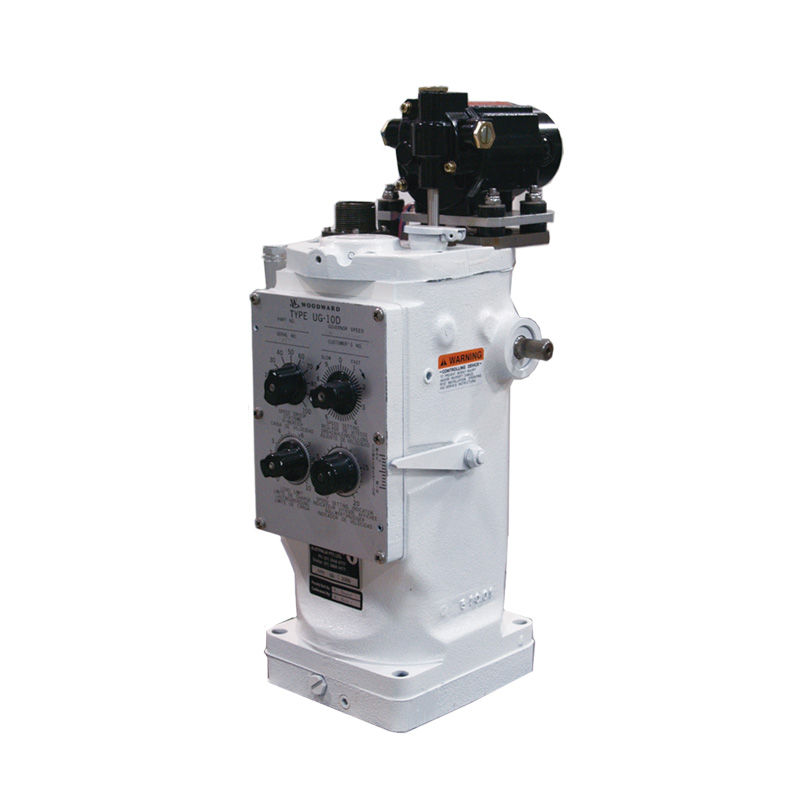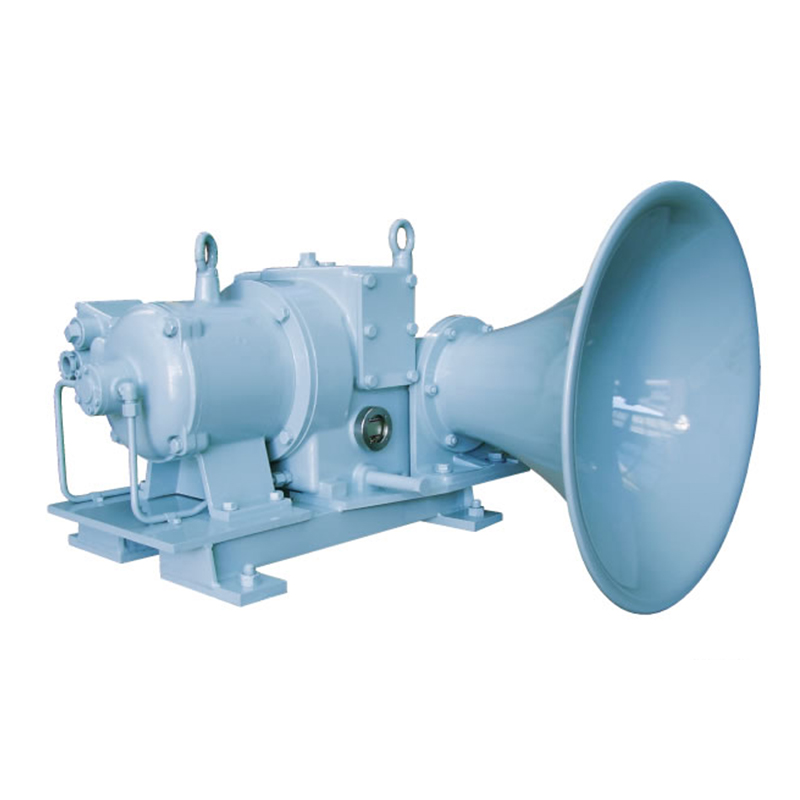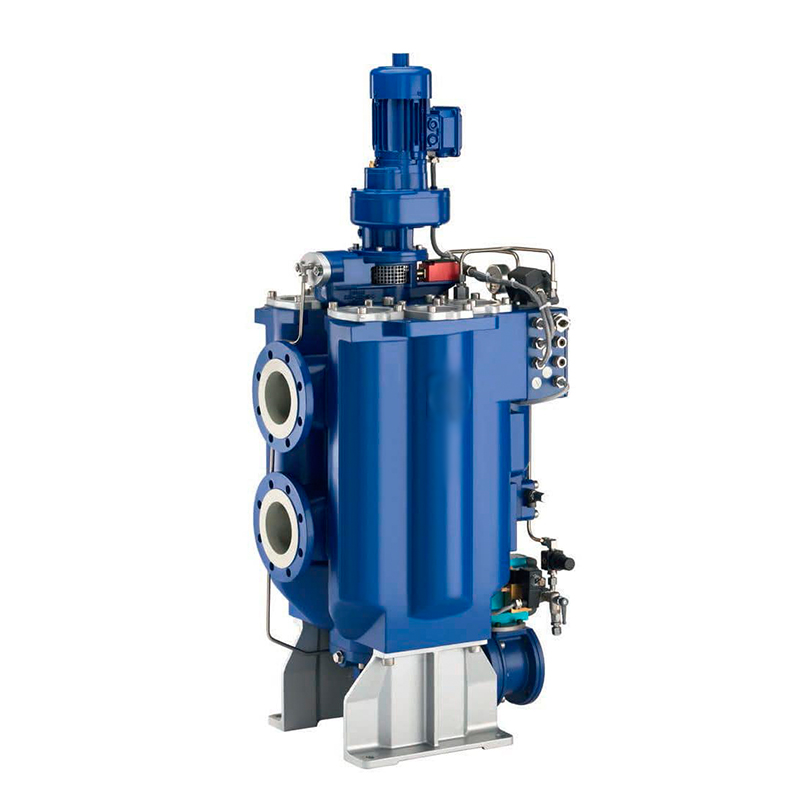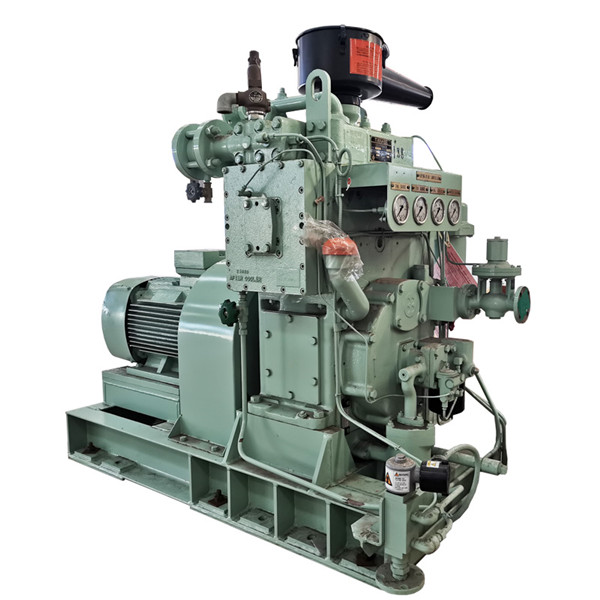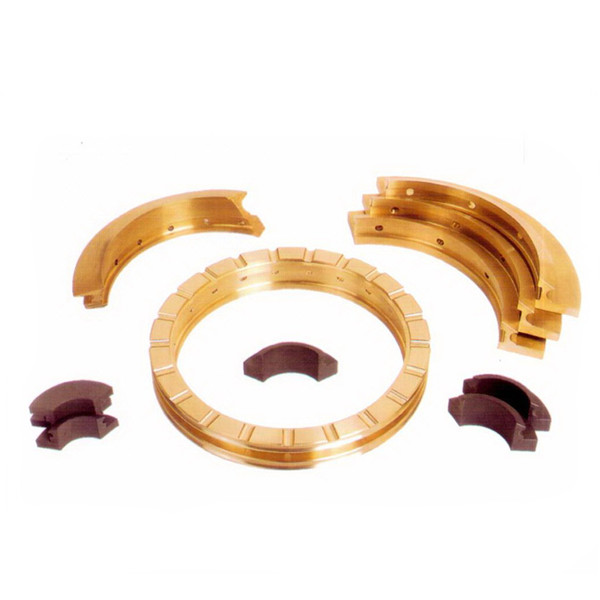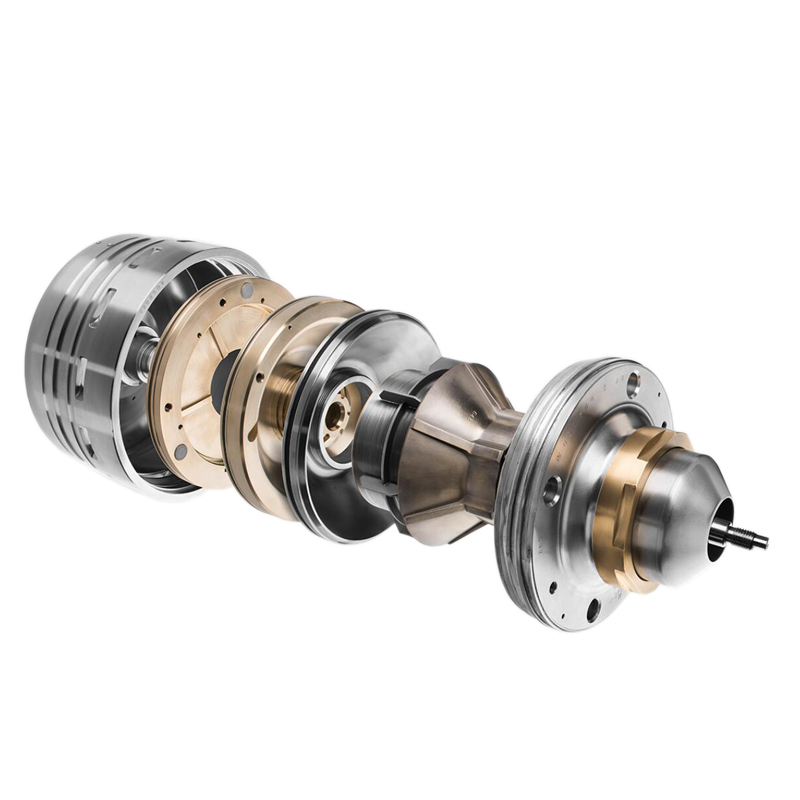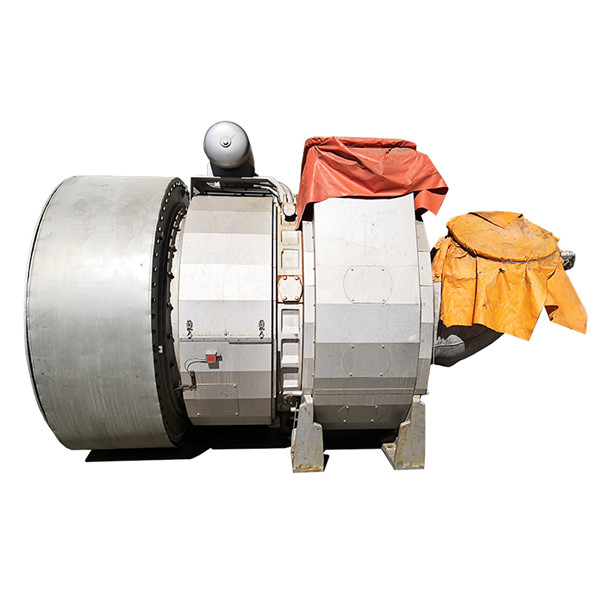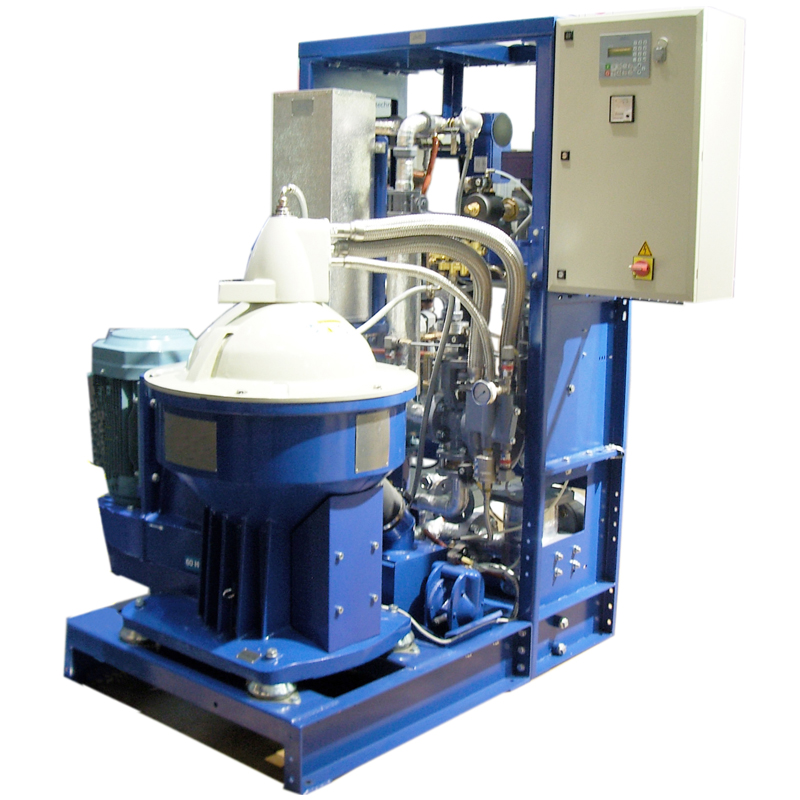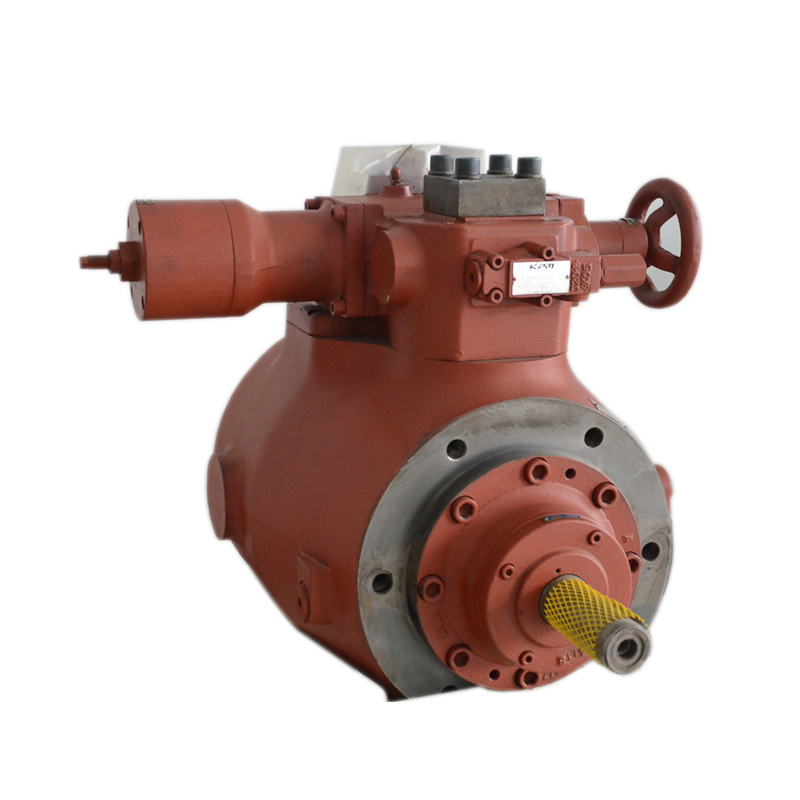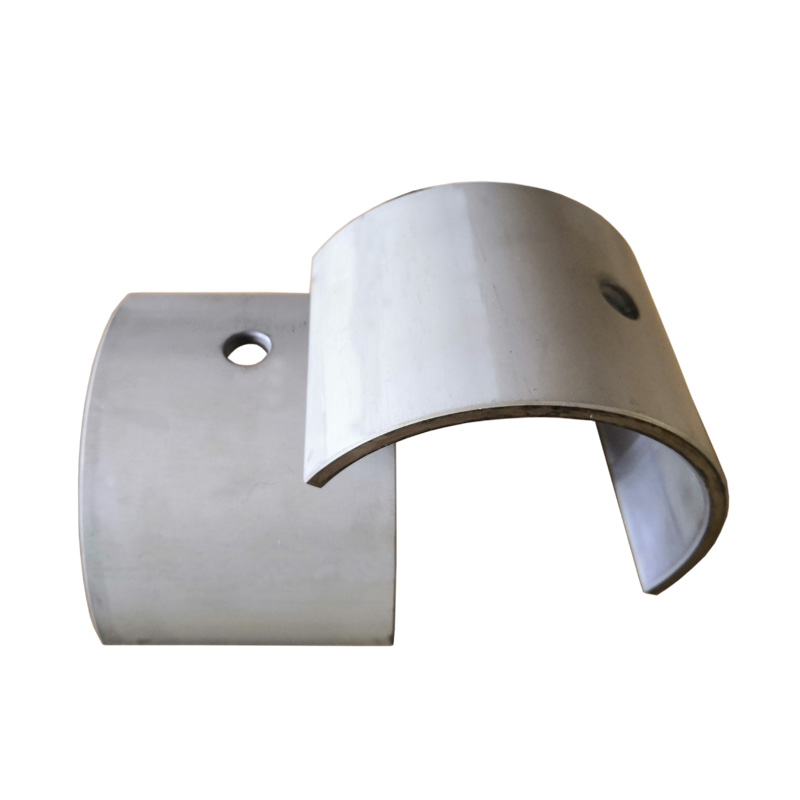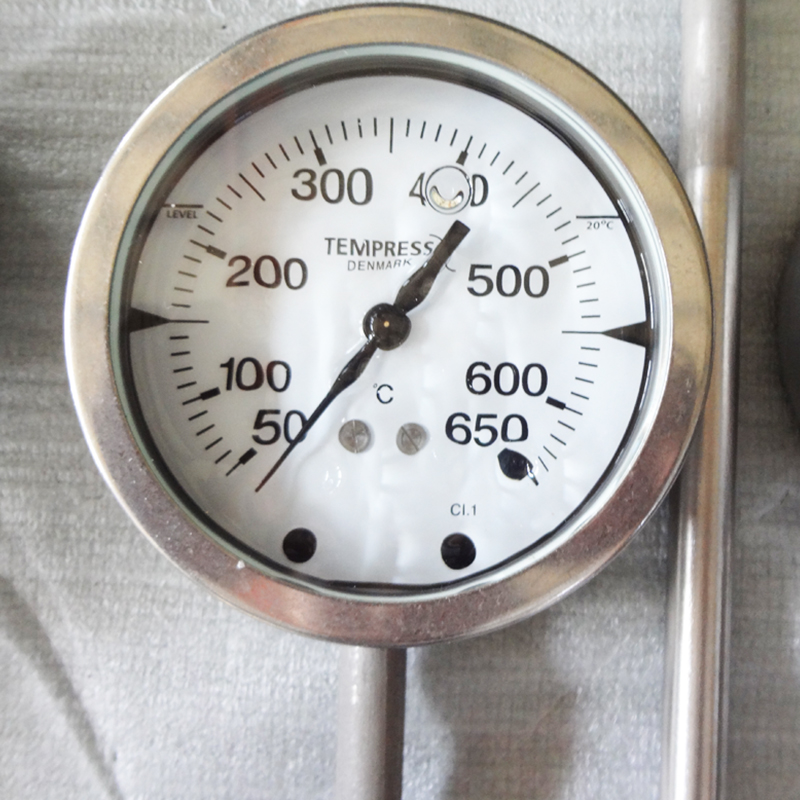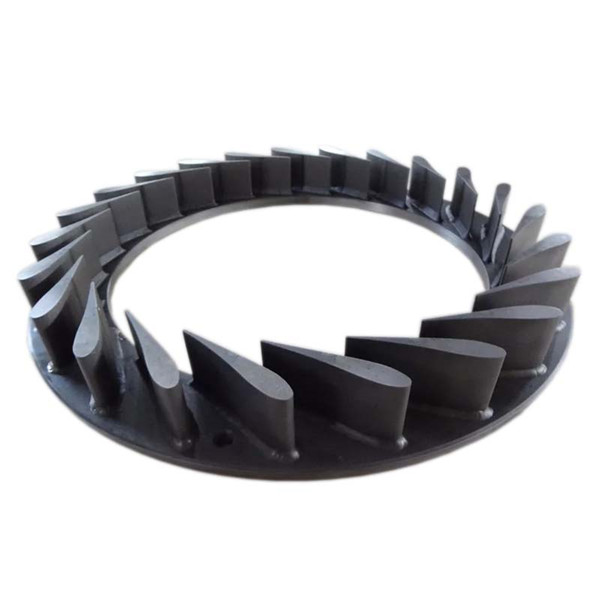 Pump Gear Factory - Wholesale Supplier from China
Reviews
Related Videos
Welcome to our Pump Gear Factory, where we manufacture high-quality pump gears for various industries. Our gear pumps are designed to provide optimum performance and efficiency, making them ideal for use in challenging applications. Our factory is equipped with state-of-the-art technology and our team of highly skilled engineers and technicians work tirelessly to ensure every gear pump that leaves our factory meets the highest standards of quality. We take pride in the durability and reliability of our products, ensuring they are capable of delivering superior performance even in the harshest environments. Whether you need pump gears for use in oil and gas, pharmaceuticals, food processing, petrochemicals, or any other industry, our factory has got you covered. Our extensive range of products provides you with a wide selection of options to choose from, ensuring you find the perfect gear pump that meets your unique specifications. In addition to our range of standard gear pumps, we also offer custom-designed solutions to cater to your specific needs. Our team will work closely with you to understand your requirements and provide a tailored product that meets your specific needs. At Pump Gear Factory, we are committed to providing unrivaled customer service and support. From the moment you contact us to the delivery of your product, we will ensure you receive the highest level of service possible. Visit our factory today and experience the quality of our products and services.
I recently visited the pump gear factory and was blown away by their impressive range of products. The quality of the pump gears produced here is exceptional, and it's clear that this factory puts a great deal of care and attention into the manufacturing process. The staff are knowledgeable and friendly, and are always happy to answer any questions you might have. If you're searching for high-quality pump gears, look no further than this factory. I highly recommend their products and can attest to their durability and reliability. I'll certainly be returning here for any future gear needs.
As a customer of the Pump Gear Factory, I am happy to say that the quality and durability of their products are outstanding. I purchased a pump gear from them for my factory, and it has been working seamlessly without any issues for months. The gear is made of high-quality materials that ensure its longevity, even with continuous use. I also appreciate their attention to detail and customer service, as they went above and beyond to answer all my questions and ensure my satisfaction with the product. I highly recommend Pump Gear Factory for anyone in need of reliable and efficient pump gears.
Contact us
Please feel free to give your inquiry in the form below We will reply you in 24 hours