Top-Quality Windlass Manufacturer in China - Your Reliable Exporter
Introducing the revolutionary Windlass from Qinhuangdao Sino-Ocean Marine Equipment & Machinery Co., Ltd. - your trusted manufacturer, supplier, and factory based in China. The Windlass is an essential tool for any vessel owner or operator seeking a reliable and efficient way to handle their anchor. Our Windlass is designed to provide superior performance and durability that will endure even the harshest marine environments.

Made from top-quality materials and advanced technology, our Windlass is designed to ensure smooth and effortless anchor handling operations. It features a user-friendly interface that makes it easy to operate, while its compact and lightweight design takes up minimal space on your vessel.

Whether you're looking for a Windlass for commercial or recreational use, Qinhuangdao Sino-Ocean Marine Equipment & Machinery Co., Ltd. has got you covered. With years of experience in the marine equipment and machinery industry, we have earned a solid reputation for delivering innovative and high-quality products that meet your needs. Choose the Windlass from our product line, and take your vessel anchor handling to the next level!
Qinhuangdao Sino-Ocean Marine Equipment & Machinery Co., Ltd.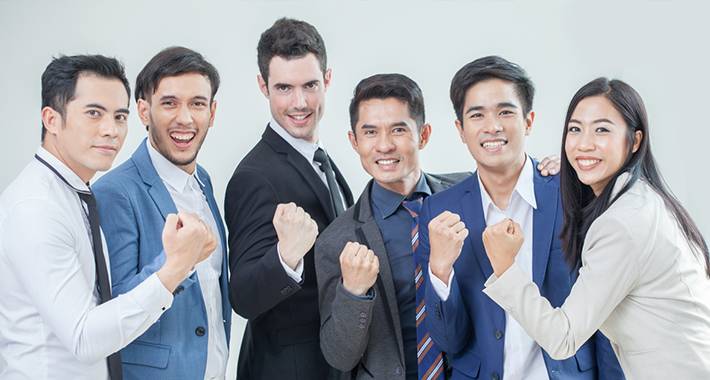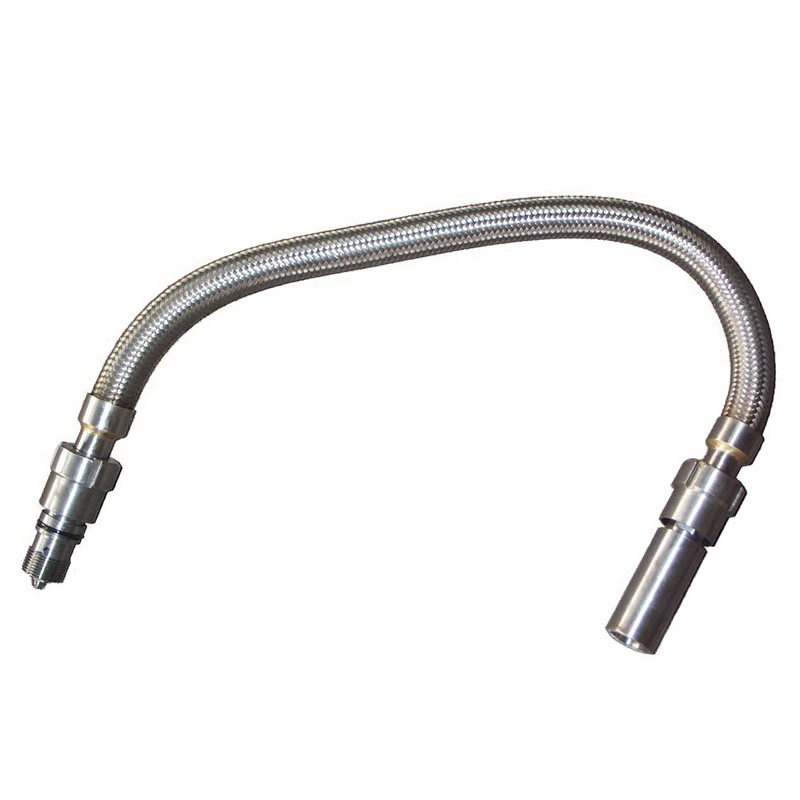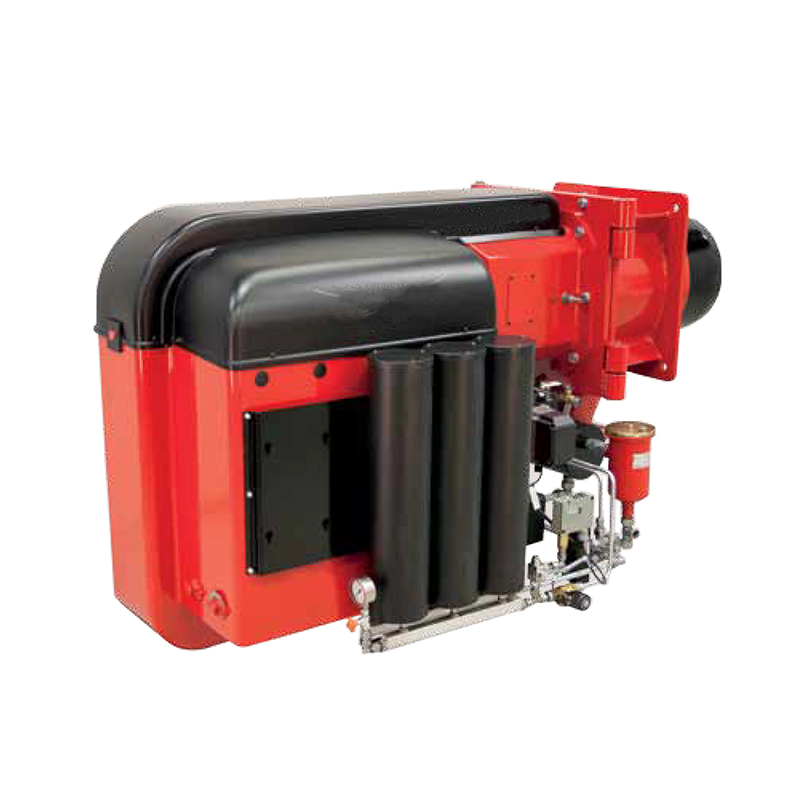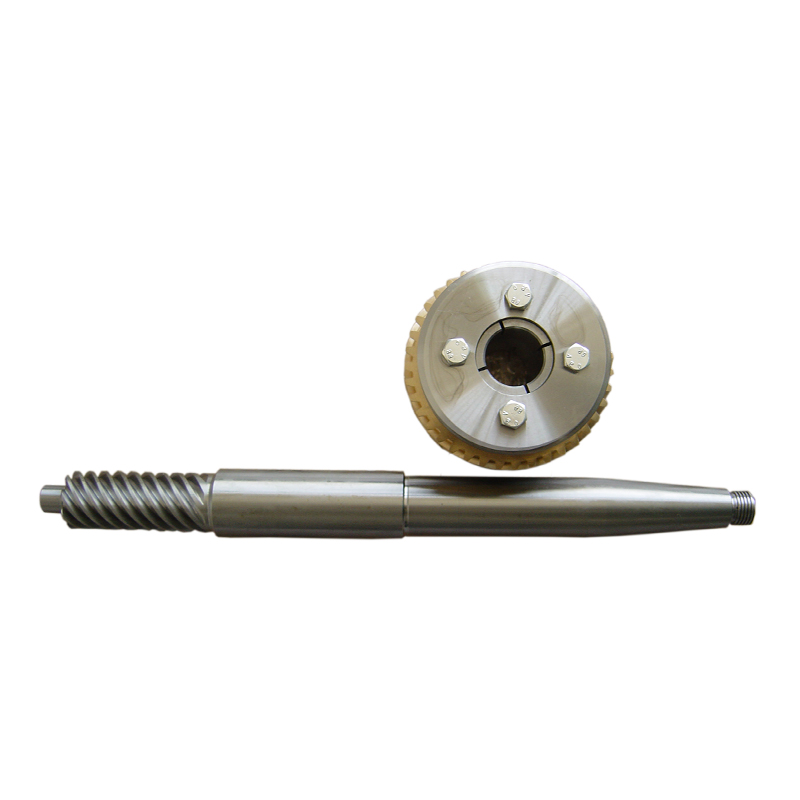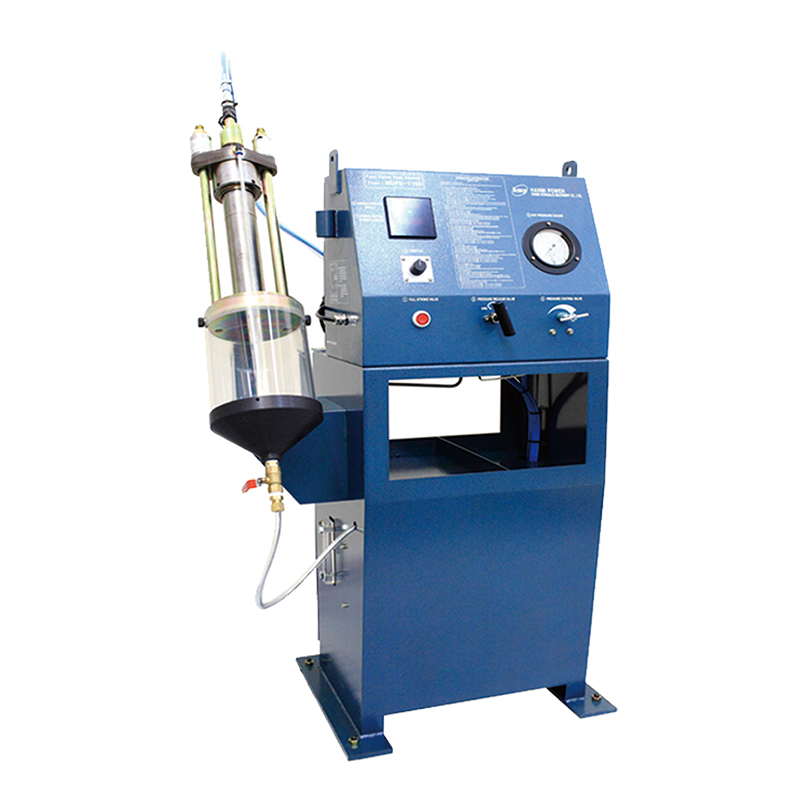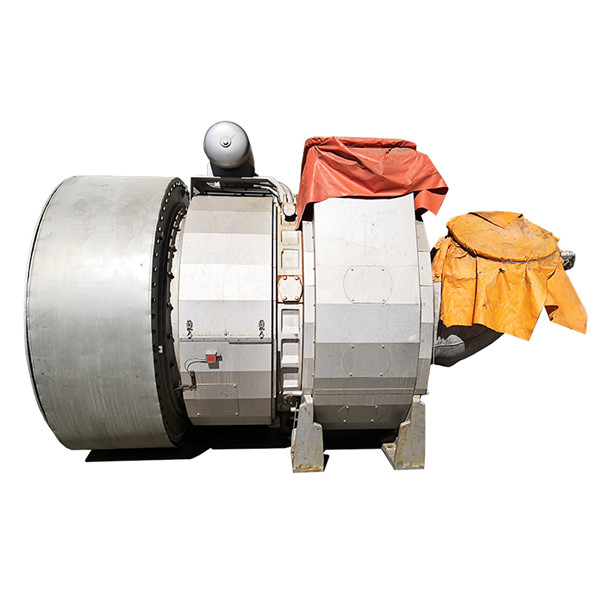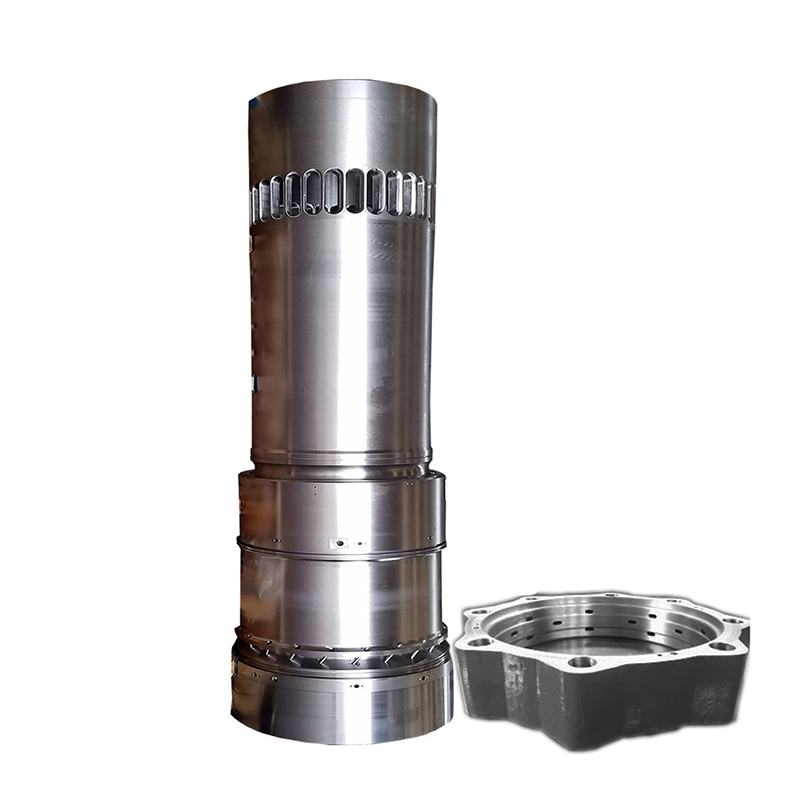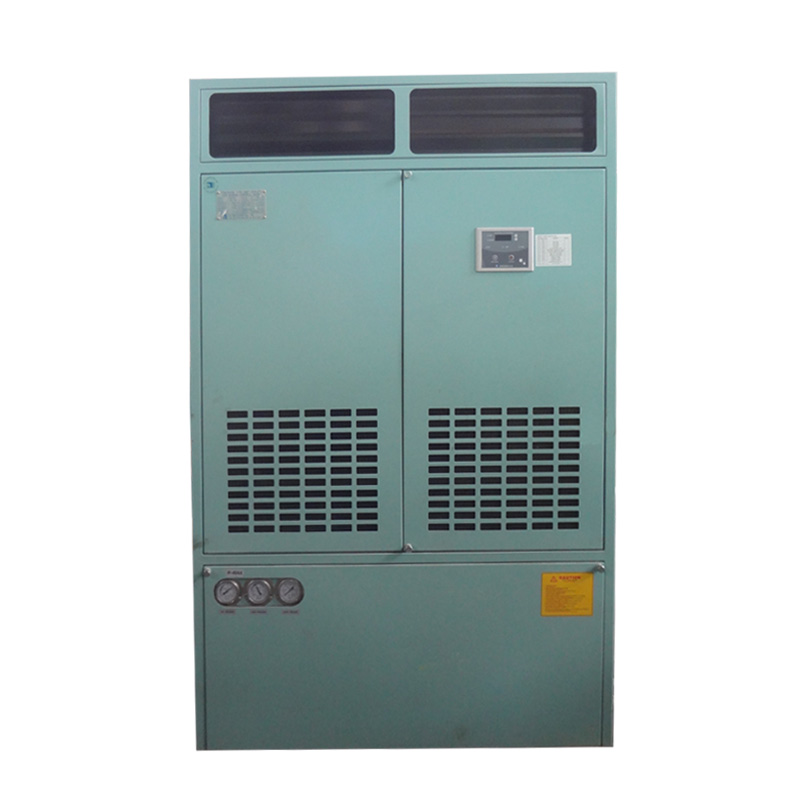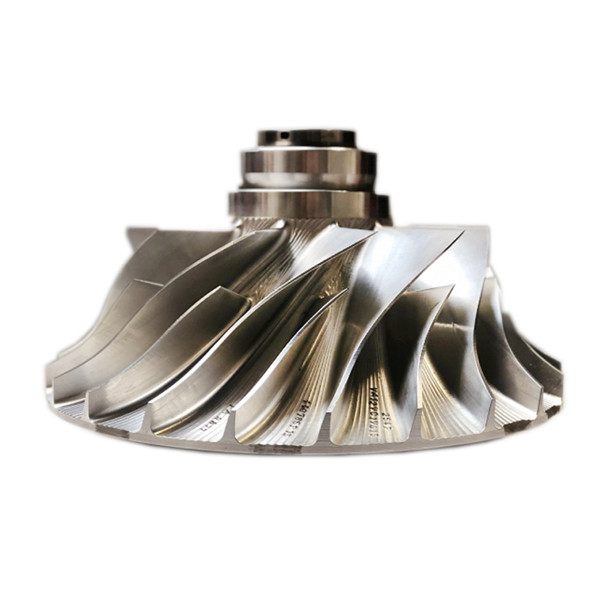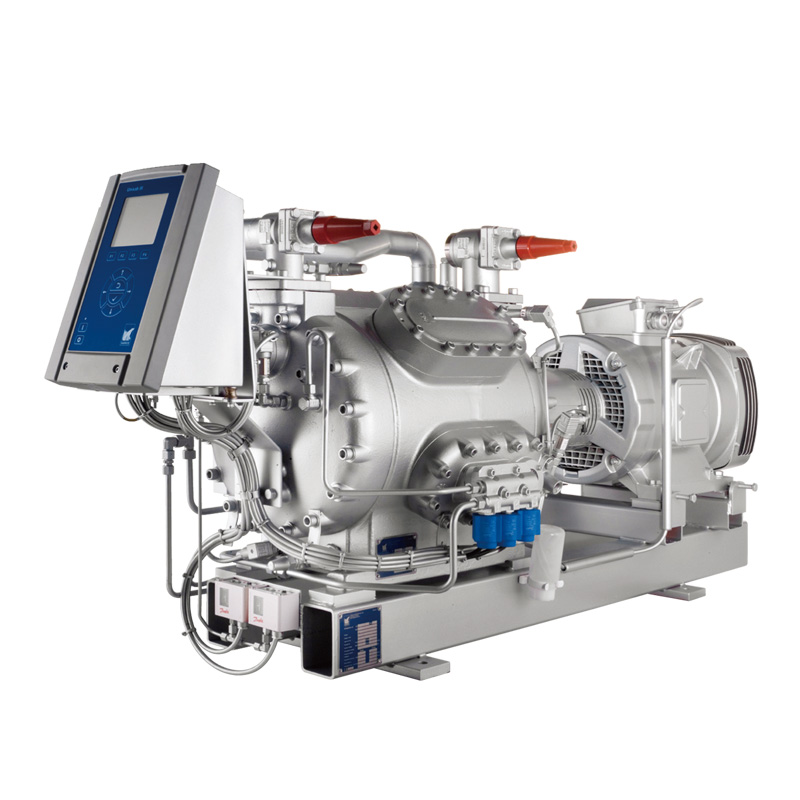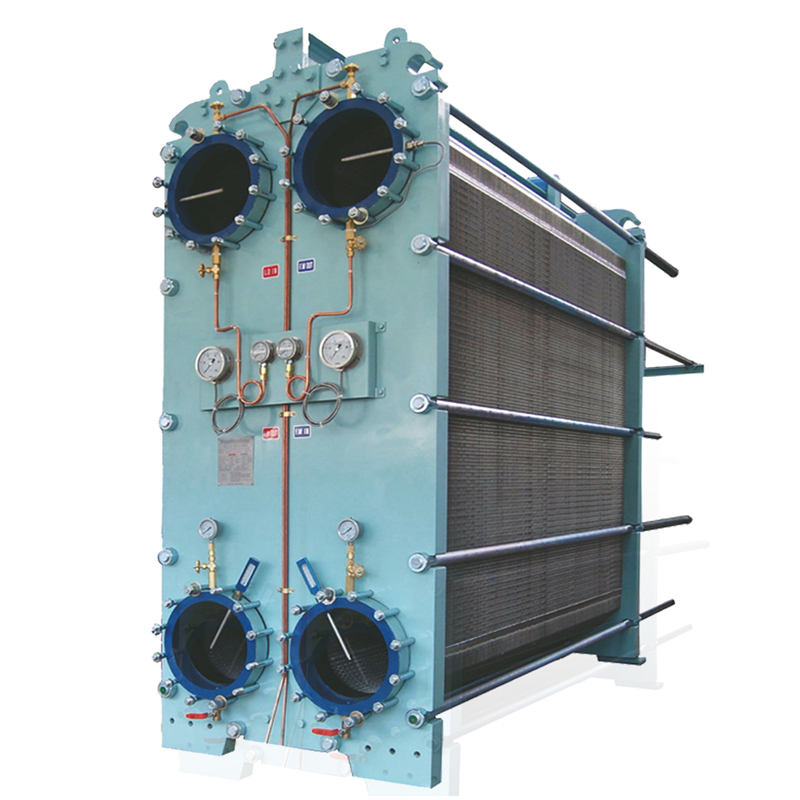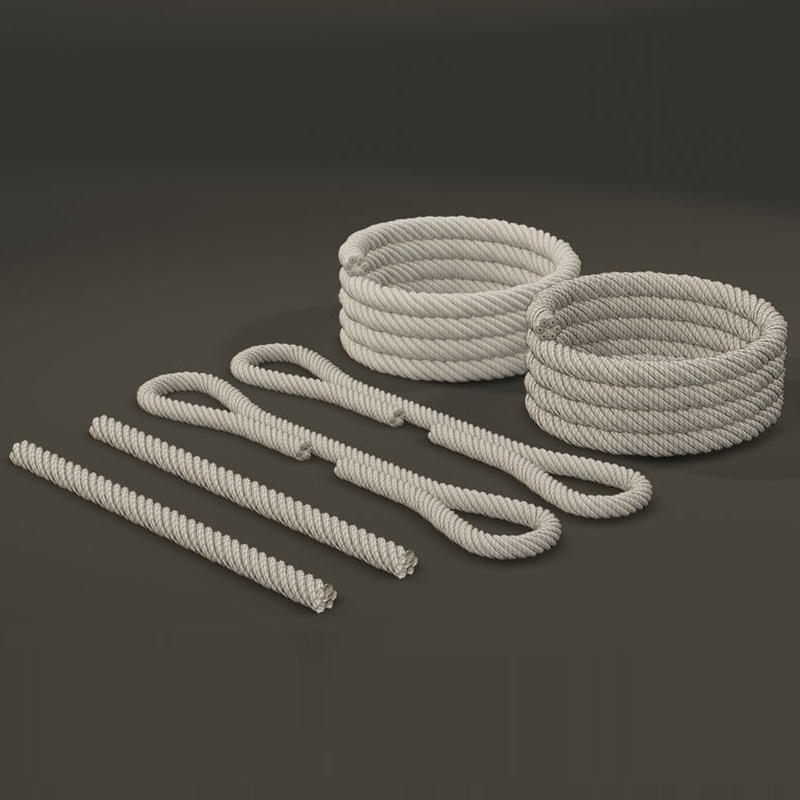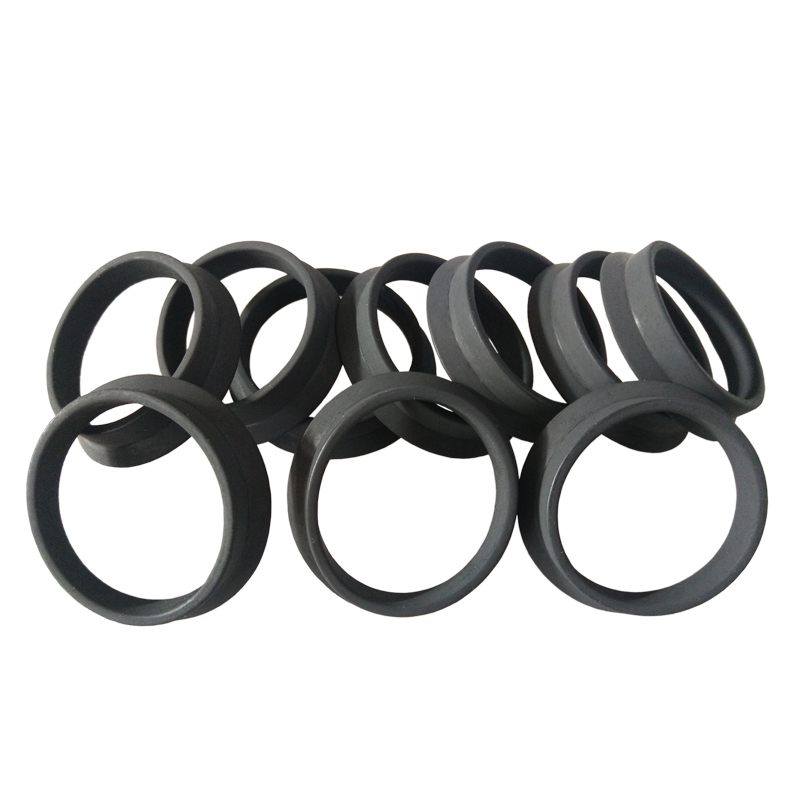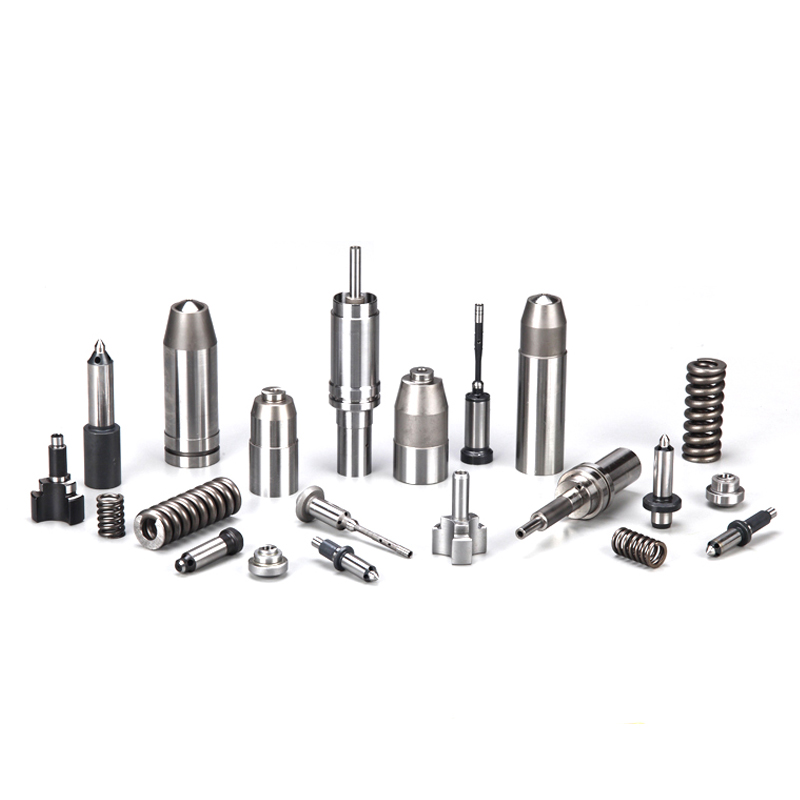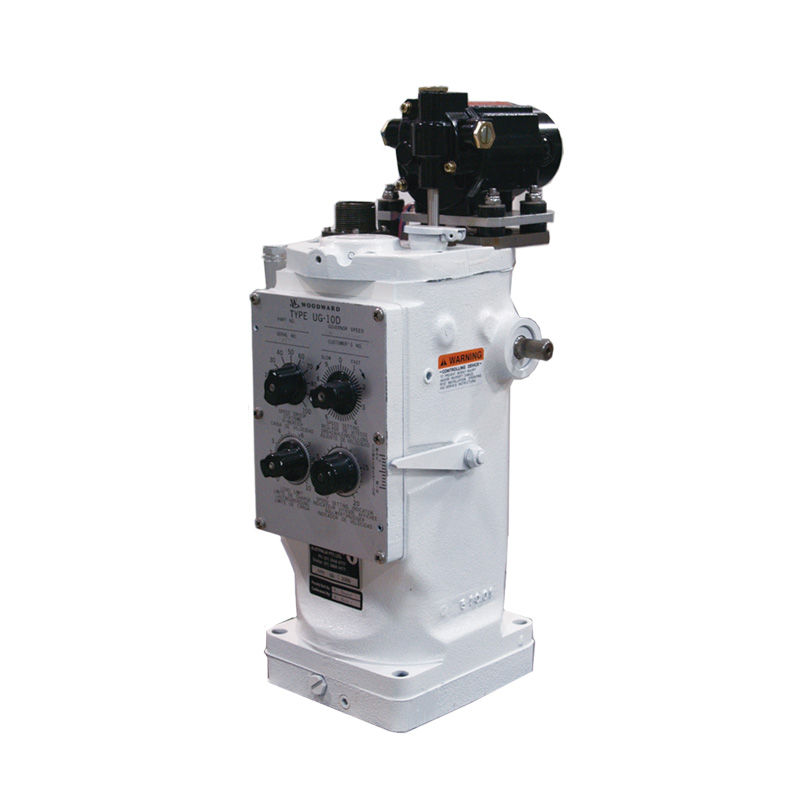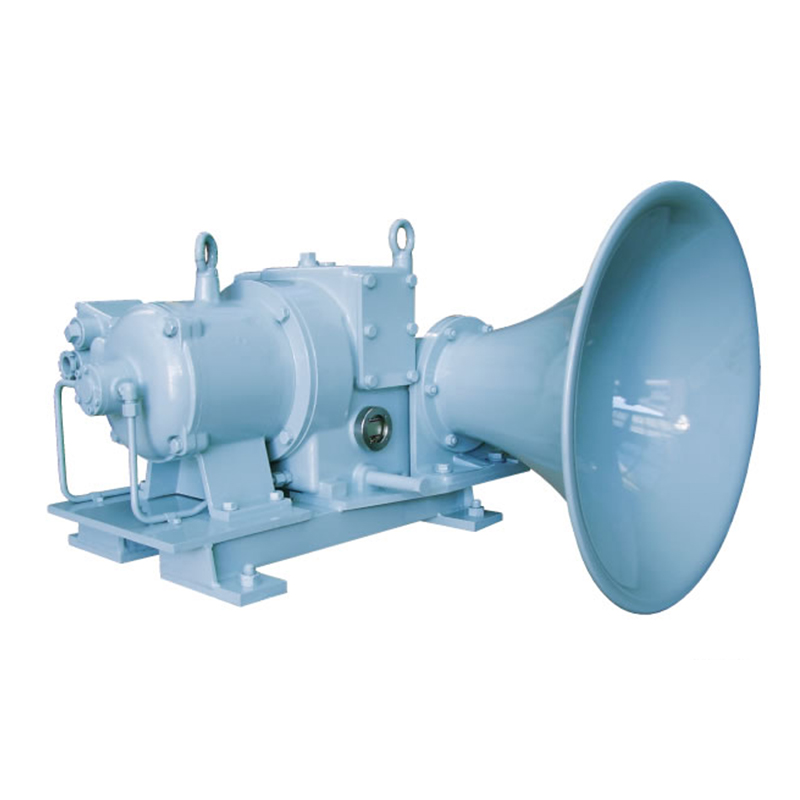 Top-Quality Windlass Manufacturer in China - Wholesale & Exporter
Reviews
Related Videos
The Windlass is a must-have for any boater or fisherman who needs to secure their vessel safely and quickly. This powerful machine can effortlessly hoist heavy loads and make it easy to anchor your boat in place. You won't need to strain yourself or worry about the elements with this powerful piece of equipment on your side. The Windlass is designed for easy operation and can be controlled from a safe distance. Whether you're navigating choppy waters or dealing with an unexpectedly strong current, the Windlass ensures a safe and efficient operation every time. It is built to last and made with high-quality materials that can withstand even the toughest maritime conditions. The Windlass also features advanced safety features that prevent accidents and mishaps while in use. With its innovative safety mechanisms, you can rest easy knowing that your boat is secure and safe no matter where you are on the water. Its compact design allows it to fit into almost any space, making it easy to install and use. If you're looking for a reliable and efficient way to anchor your boat, the Windlass is the perfect product for you. With its powerful performance and advanced safety features, you can eliminate the stress and uncertainty of anchoring and focus on enjoying your time on the water.
The Windlass is an extremely useful tool for anyone who enjoys boating or fishing. This device is essential for raising and lowering anchors, and can save a lot of time and effort. With its powerful motor and sturdy construction, the Windlass is built to last. It is easy to install and operates smoothly, making it a must-have for any serious boater. Whether you're out on the water for pleasure or for work, the Windlass will make your life easier and more enjoyable. Don't hesitate to get one for yourself – you won't regret it!
I recently purchased a Windlass for my boat and can confidently say it's a game-changer. It makes lifting the anchor a breeze, saving me time and effort. The build quality is impressive, with sturdy materials that can withstand harsh weather conditions. The installation process was straightforward, and it comes with a remote control that adds to the convenience. I'm also impressed with the quiet operation and the fact that it doesn't draw a lot of power. Overall, I'm thrilled with my Windlass purchase, and I highly recommend it to any fellow boater looking to streamline their anchoring process.
Contact us
Please feel free to give your inquiry in the form below We will reply you in 24 hours